Half of the UVCE posts for faculty lie vacant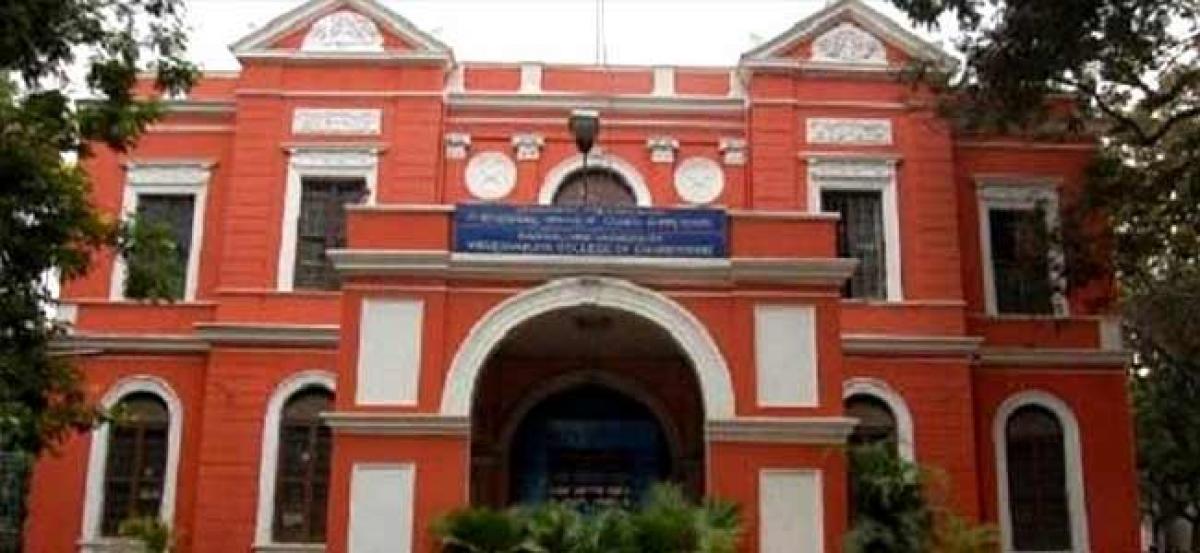 Highlights
One of Indias oldest technical institutions the University Visvesvaraya College of Engineering UVCE is struggling to meet the level set by the All India Council of Technical Education AICTEThe centuryold college has one professor, six associate professors and 73 assistant professors for its 4,000 students
BENGALURU: One of India's oldest technical institutions the University Visvesvaraya College of Engineering (UVCE) — is struggling to meet the level set by the All India Council of Technical Education (AICTE).The century-old college has one professor, six associate professors and 73 assistant professors for its 4,000 students.
Consequently, the students are relying more on seniors for notes.
The authorised faculty for the six departments — civil, mechanical, electrical, computer science, electronics and communication, and architecture — is 177 out of which 97 are vacant.
At UVCE — one of the first engineering colleges in India and named after Sir M Visvesvaraya — the ratio is an abysmal 1:50. "We are struggling because core subjects, too, lack faculty members. We make own lectures or source them from seniors," said a second year civil engineering candidate. Irked by having to learn from visiting faculty members, a mechanical engineering student said, "Guest faculty members have a six-month tenure. When they change, the routine of teaching and learning is affected, and we struggle to complete the syllabus."
More than 40% faculty vacancies, Bangalore University vice-chancellor KR Venugopal said, "We are aware of the situation at UVCE, and the issue was brought up at a recent syndicate meeting. A proposal has been sent to the government for appointment of the faculty. They are likely to be appointed in 2-3 months."Sources said Bangalore University needs a total fund of Rs 100 crore to renovate and recondition UVCE and then send recommendation for its reckoned-university status.