Seer fasting for Ram temple in Ayodhya hospitalised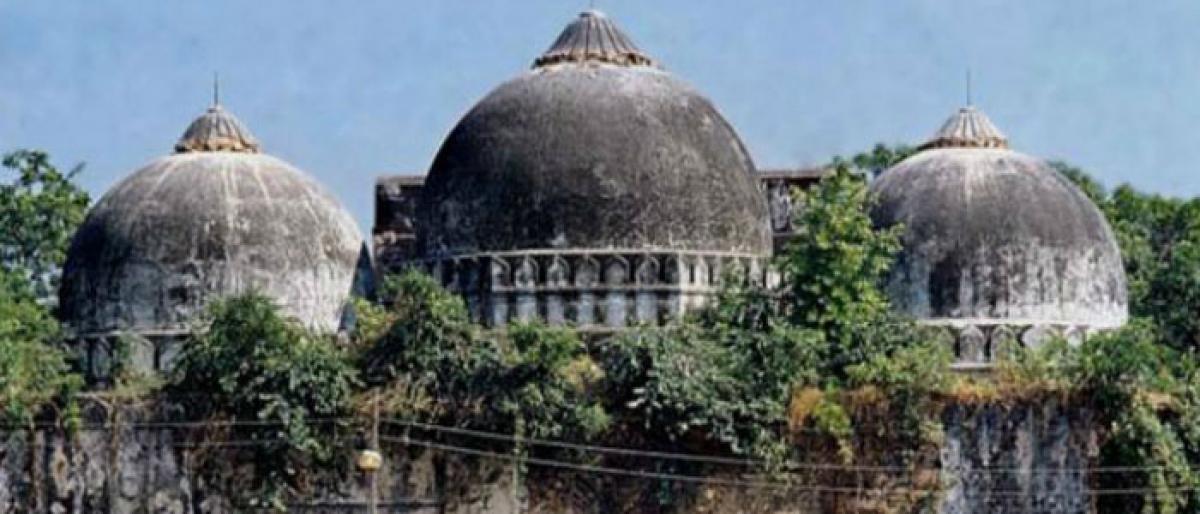 Highlights
A Hindu seer who was on an indefinite fast to press for early construction of Ram temple in Ayodhya has been picked up from the temple town here in Uttar Pradesh and sent to a hospital in Lucknow, police said on Monday
Ayodhya: A Hindu seer who was on an indefinite fast to press for early construction of Ram temple in Ayodhya has been picked up from the temple town here in Uttar Pradesh and sent to a hospital in Lucknow, police said on Monday.
"He was picked up by the police after his condition deteriorated after midnight," an official said. Mahant Praramhans Das' pulse rate dropped alarmingly forcing the police to intervene.
He was admitted to the Sanjay Gandhi Post-Graduate Institute of Medical Sciences (SGPGI) where doctors treating him said that his condition was critical as the ketone level in the body was very high due to prolonged fasting. He has also suffered acute dehydration.
SGPGI Director Rakesh Kapoor is supervising Das' treatment, a doctor told IANS. He has been kept in the critical care ICU and nobody is allowed to meet him.
The seer has been on a sit-in protest for the last one week and had declared that he would not relent until assurances from the state and central government that the construction of the temple would be expedited.
On Sunday, state Industry Minister Satish Mahana had met the seer and asked him to give up his fast unto death.
He had also assured Das that he would soon arrange for a video call between him and Chief Minister Yogi Adityanath.
There is anger against the police action and many from the seer's community have converged at the venue of his fast. Former Vishwa Hindu Parishad (VHP) president Praveen Togadia has reached here and is trying to appease the agitated seers.