Bangalore Development Authority(BDA) hopes industries will aid them restore lakes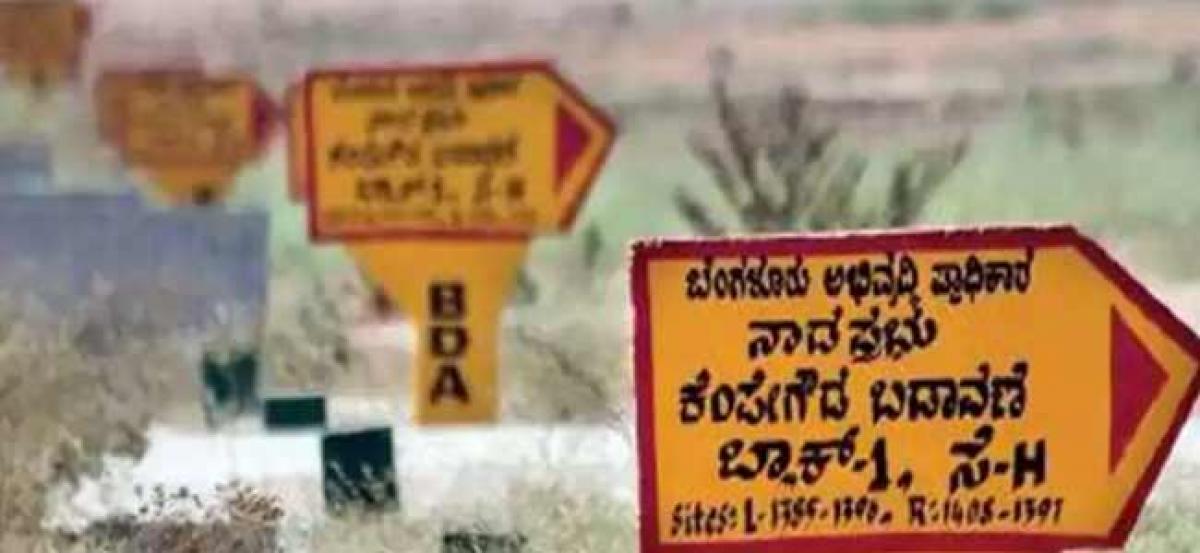 Highlights
The Bangalore Development Authority BDA is hoping to get industrial units endowment restoration of the citys lakes and hand them over to local communities for their defence
BENGALURU: The Bangalore Development Authority (BDA) is hoping to get industrial units endowment restoration of the city's lakes and hand them over to local communities for their defence.
BDA commissioner Rakesh Singh, Bengaluru International Airport Limited managing director and CEO Hari K Marar and Confederation of Indian Industries (CII) Karnataka chief Neil Castrino inspected the polluted Bellandur Lake on Sunday."When we met CII members a few weeks ago, they expressed interest in getting involved in lake restoration. We too wanted to get associated with them.
Apart from government agencies, corporates who provide funding and the local community are stakeholders when it comes to lakes. A single company or industry may not be willing to give us Rs 100 crore for cleaning water bodies, but many industrial units together could potentially donate that amount, and that is what we are aiming for. In addition, for a restored lake to thrive, the local community must be involved," Singh explained.
Ideally then, once the lake is restored through corporate endowment, it will be handed over to residents, who will preserve it, he added.