Judge's wife succumbs, accused sent to 4-day police custody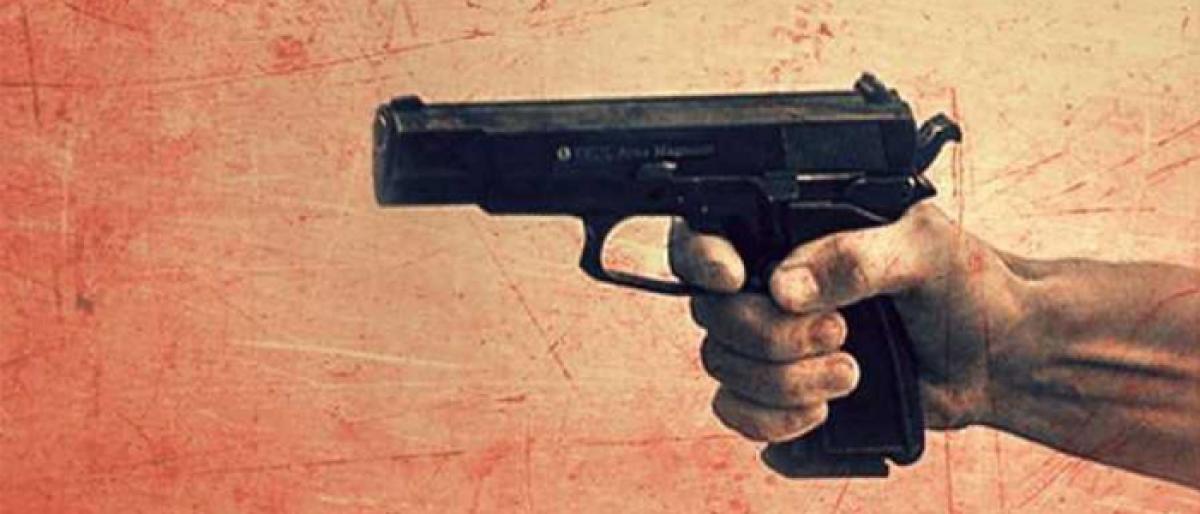 Highlights
The wife of a judge, who was allegedly shot at in a crowded market area in Gurgaon by his personal security guard, succumbed to her injuries, officials said Sunday
Gurgaon: The wife of a judge, who was allegedly shot at in a crowded market area in Gurgaon by his personal security guard, succumbed to her injuries, officials said Sunday.
Additional Sessions Judge Krishan Kant's wife Ritu (45) and son Dhruv (18) had gone for shopping in the Arcadia market Saturday when they were shot at by Mahipal.
They were admitted to a hospital in critical condition. Regional Medical Officer, Gurgaon Civil Hospital, Pawan Choudhary confirmed the death of Ritu and said the post-mortem examination had been conducted.
Her son continued to be critical, he added. Mahipal was brought to a Gurgaon court at 1 p.m. which sent him to four-day police custody.
Gurgaon police had sought a week's custody for extensive interrogation of Mahipal to establish the reason why he killed Ritu and shot at Dhruv.
"Mahipal is frequently changing his statements and becomes furious whenever he is questioned.
He said he was depressed on account of his personal, family problem," said a senior police officer who is part of the interrogation team.
Police said the shooting happened around 3.30 p.m. Saturday.
A police official said Ritu had suffered a bullet injury in her chest, while Dhruv in his head. After initial interrogation of the accused, police officers said he was a Haryana police head constable and was serving as personal security guard of the judge for the past two years.
He had been demanding leave to go home for the past a few days, but this was not granted. This might have led to him suffering from depression, the officers said.
"The judge also used to scold him often," one of the interrogating officers said.