Woman kills, chops up domestic help for asking for salary, arrested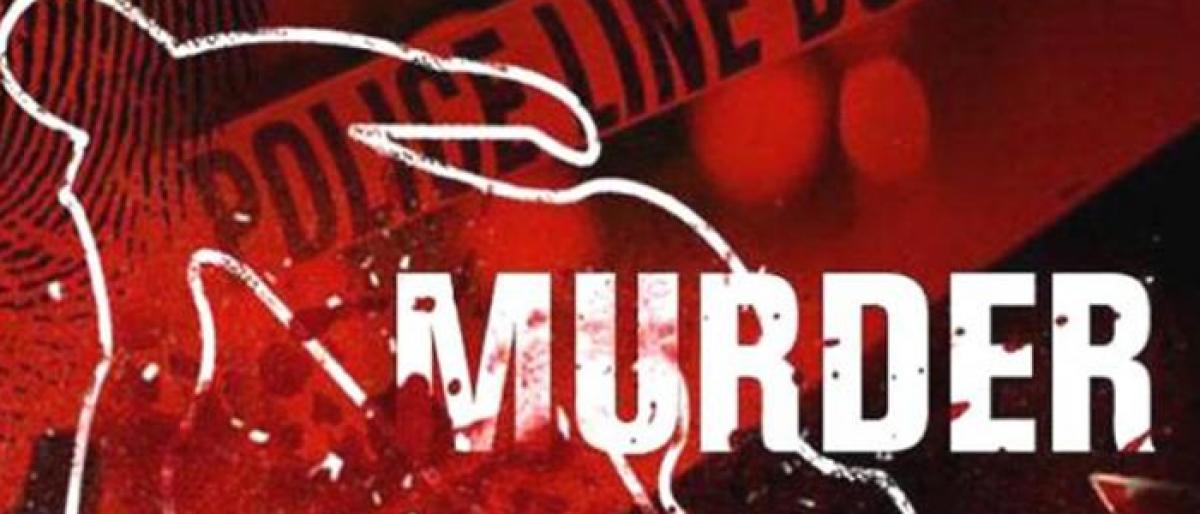 Highlights
A 38yearold woman was arrested for allegedly killing a 16yearold domestic help after she demanded her salary, police said on FridayThe girls decapitated head and chopped off limbs were found inside a
New Delhi: A 38-year-old woman was arrested for allegedly killing a 16-year-old domestic help after she demanded her salary, police said on Friday.
The girl's decapitated head and chopped off limbs were found inside a drain in outer Delhi on May 4, they said.
During a search operation to recover the remaining body parts of the girl, the police found the torso and chopped off arms of the victim in a bag, the police said.
One person, identified as Manjit, was arrested by the police while co-accused Shalu alias Sharu, Rakesh and Gauri continued to be at large.
They were declared as proclaimed offenders and a reward of Rs 50,000 each was declared on their arrest.
On October 18, the police learnt that Gauri, a native of West Bengal, had married one Kartar Singh to camouflage her identity, and was living in Ratta Khera of Jind district in Haryana, said Deputy Commissioner of Police (Special Cell) Sanjeev Kumar Yadav.
The woman was subsequently arrested, he said.
Gauri was running a placement agency in Delhi and the victim was brought from Jharkhand to work as a maid but her salary was not given to her for a year, the DCP said.
When the victim demanded her salary, the woman killed her, he added.