Netaji's contribution to freedom struggle beyond narrow politics: Krishna Bose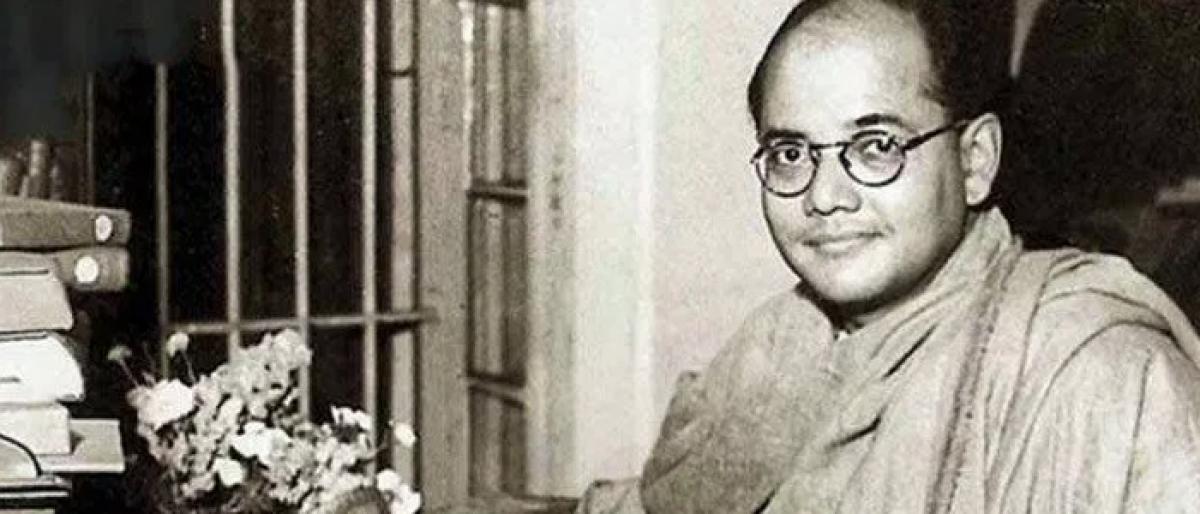 Highlights
Netaji Subhas Chandra Boses contribution to the freedom struggle was beyond narrow politics, Krishna Bose, wife of the great leaders nephew Sisir Bose, said on Sunday
Kolkata: Netaji Subhas Chandra Bose's contribution to the freedom struggle was beyond "narrow politics", Krishna Bose, wife of the great leader's nephew Sisir Bose, said on Sunday.
She was reacting to Prime Minister Narendra Modi's remarks that the contribution of great leaders like Netaji to the country's freedom struggle was "deliberately" forgotten to glorify "one family".
The Prime Minister said this on the occasion of the 75th anniversary of the proclamation of the Azad Hind government by Netaji.
Netaji's contributions would never be forgotten while those of others would be remembered as well, said Bose, a former Trinamool Congress MP.
"One cannot judge the contribution of personalities like Netaji Subhas Chandra Bose through the prism of narrow politics," Bose told reporters here.
Without naming Modi, Krishna Bose said "I am not going into details of who made such utterances." "The only thing I will say is that such a comment should not have been made, especially on this day," she said.
To mark the day, Modi hoisted the national flag at the Red Fort. Traditionally, the prime minister unfurls the tricolour on the ramparts of the Red Fort only on Independence Day.