Bhima-Koregaon violence: Bombay HC extends relief from arrest to activists till Nov 21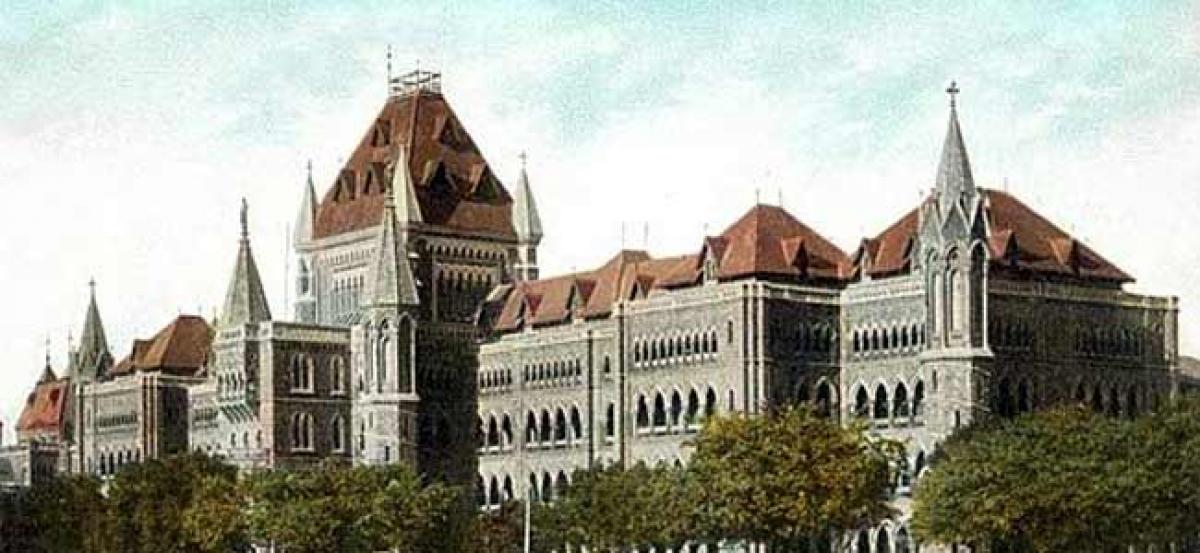 Highlights
The Bombay High Court Thursday extended till November 21 the relief granted to civil rights activist Gautam Navlakha, professor Anand Teltumbde and priest Stan Swamy from arrest in a case lodged against them by the Pune police in connection with the KoregaonBhima violence and for alleged links with Maoists
Mumbai: The Bombay High Court Thursday extended till November 21 the relief granted to civil rights activist Gautam Navlakha, professor Anand Teltumbde and priest Stan Swamy from arrest in a case lodged against them by the Pune police in connection with the Koregaon-Bhima violence and for alleged links with Maoists.
A division bench of justices Ranjit More and Bharati Dangre was hearing the petitions filed by the three seeking quashing of the FIR against them. The bench posted the matters for hearing on November 21 after noting that petitions pertaining to the case were pending before the Supreme Court.
"We will wait and see what order the Supreme Court passes in those matters. Till the next date of hearing, the interim relief shall continue," the bench said. The bench had last month directed the police not to take any coercive action against the petitioners or arrest them.
While Navlakha was put under house arrest in the case, Teltumbde and Swamy were not arrested. Apart from Navlakha, the police had, on August 28, also arrested activists Varavara Rao, Arun Ferreira, Vernon Gonsalves and Sudha Bharadwaj for their alleged links with Maoists in the aftermath of violence at Koregaon-Bhima in Pune district on January 1.
The police had alleged that Maoists had supported the Elgar Parishad conclave in Pune, which had led to the violence. Navlakha was released by the Delhi High Court, after which he moved the Bombay High Court seeking to quash the FIR against him.