CSA names Thabang Moroe as chief executive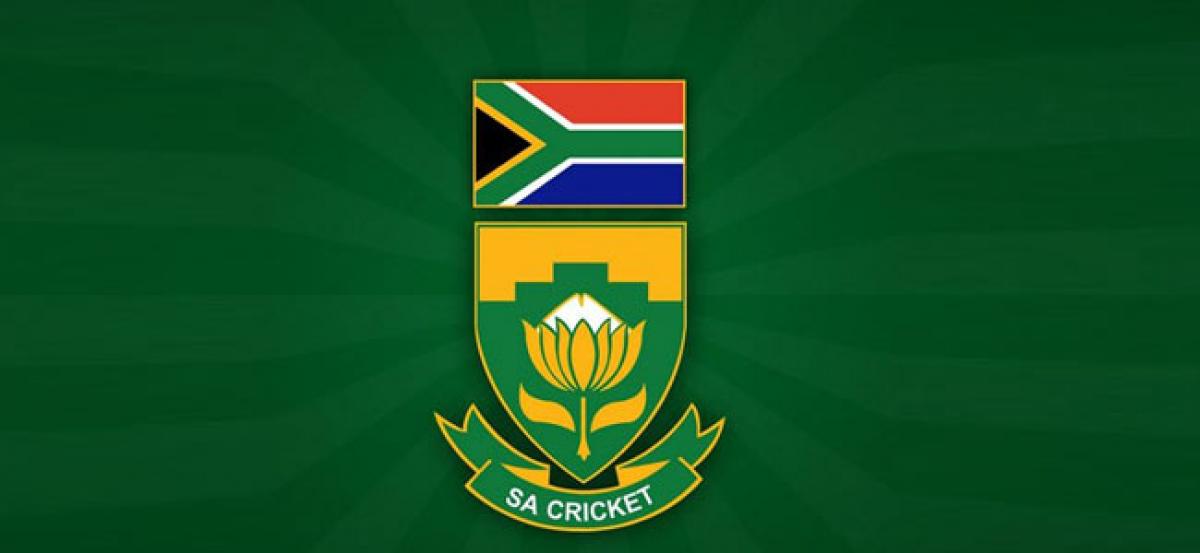 Highlights
Cricket South Africa CSA has appointed Thabang Moroe as its new chief executive
Johannesburg [South Africa]: Cricket South Africa (CSA) has appointed Thabang Moroe as its new chief executive.
Moroe, who has been serving as the acting chief executive for past one year, will be holding the position for the next three years.
Reflecting on the appointment, CSA President Chris Nenzani said that the board has gone through a rigorous process to select Moroe for the position.
"Thabang Moroe's appointment follows a thorough and rigorous process to fill this important position," Sports24 quoted Nenzani, as saying.
"I would like to express my appreciation to the sub-committee of the Board as well as my colleagues on the board who have brought this matter to a highly satisfactory conclusion," he added.
Nenzani hoped that under Moroe, CSA would reach out to greater heights.
"In congratulating him on his appointment I look forward to his continuing the path set out by his predecessor of achieving our goal to be the best run sports federation on the continent and to be among the best in the world," he said.
The president further hailed the newly appointed Chief Executive for doing an "excellent job" in circumstances that were far from ideal during his one year tenure as the acting chief executive.