Weightlifter Mirabai Chanu pulls out of Asian Games 2018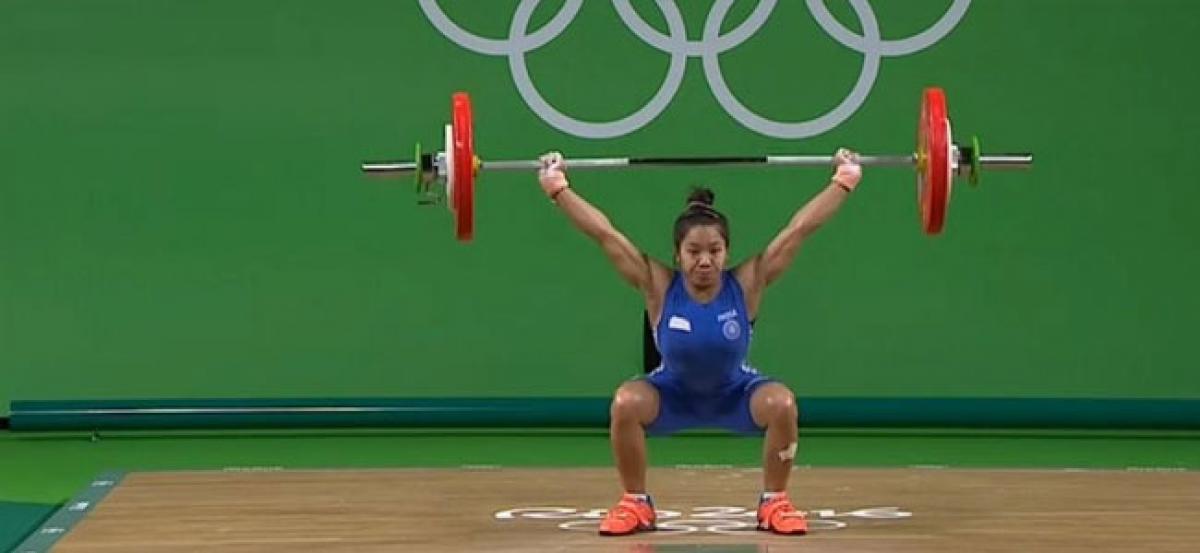 Highlights
Star Indian weightlifter Mirabai Chanu will not participate in the upcoming 18th edition of Asian Games in Indonesia next week, owing to a backache
New Delhi : Star Indian weightlifter Mirabai Chanu will not participate in the upcoming 18th edition of Asian Games in Indonesia next week, owing to a backache.
Confirming the news, International Weightlifting Federation (IWF) Secretary General Sehdev Yadav told ANI, "Yes, she is not going to participate in the Asian Games and I am going to send an official mail to the government by afternoon."
Chanu wrote to the IWF to give her time to recover from the injury and to prepare herself for the Olympics qualifiers, slated to be held later this year.
The 23-year-old Manipuri weightlifter's absence from the upcoming Asian Games will come as a huge setback for India, as she was considered as one of the strongest contenders for a gold medal in the event.
Earlier in April, Chanu bagged a gold medal at the 21st Commonwealth Games 2018 at Gold Coast in Australia. She set a record on snatch by pulling off a clean lift in all her three attempts on 80kg, 84kg and 86kg respectively.
Chanu then lifted more than double her body weight (103kg, 107kg and 110kg) in three successful attempts to claim the clean and jerk as well as the overall CWG record.
The Asian Games are scheduled to be held from August 18 to September 2 in the Indonesian cities of Jakarta and Palembang.