Maxwell hopes to get UAE ticket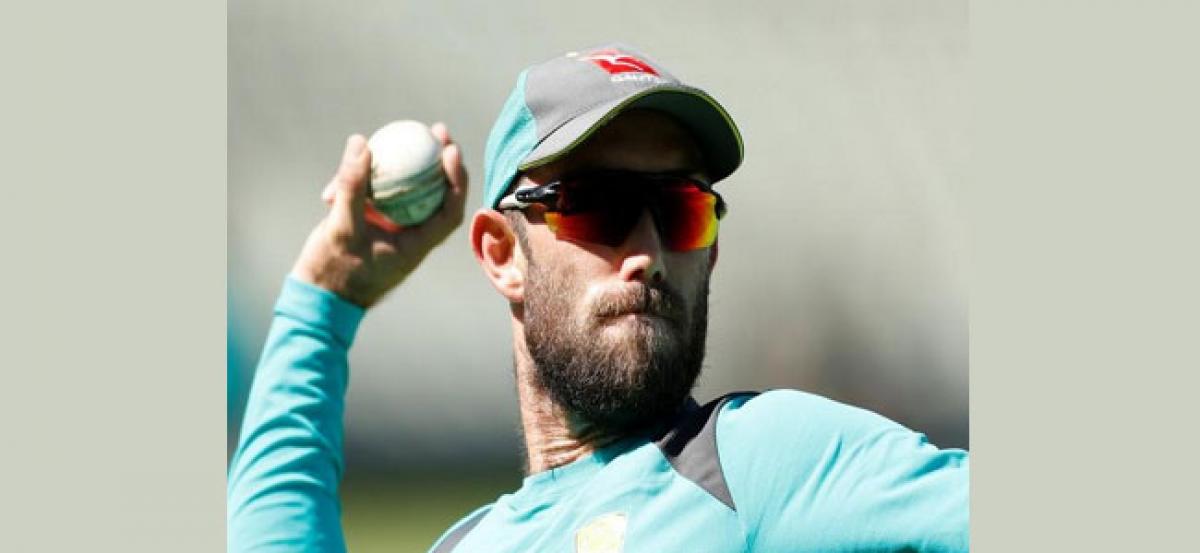 Highlights
Australian batsman Glenn Maxwell, who is recovering from a shoulder injury, has said that he is hoping to get selected for the upcoming twomatch Test series against Pakistan in the United Arab Emirates UAEThe 29yearold further assured that he would be ready for the series if selection went his way
Sydney [Australia]: Australian batsman Glenn Maxwell, who is recovering from a shoulder injury, has said that he is hoping to get selected for the upcoming two-match Test series against Pakistan in the United Arab Emirates (UAE).
The 29-year-old further assured that he would be ready for the series if selection went his way.
"As far as UAE and Dubai are concerned, you can't really count on selection. You've just got to basically get yourself ready for what is in the foreseeable future. If selection goes my way, I really hope it does, I'll be ready for that," The Sydney Morning Herald quoted Maxwell, as saying.
Reflecting on his injury, Maxwell said that his shoulder still pinches a little bit but he has got enough time to give it a proper rest to recuperate soon.
"There was a lot of fluid built up around the bursa, and that was pinching. My range of movement was restricted quite a bit. It still is a little bit in the ways. It still is a little bit. I can't reach fully above my head consistently. Every now and then it just pinches," Maxwell said.
"It's been good to have a bit of time where I don't have to throw, bowl, and dive on it. Just give it the rest it probably needed," he added.
Maxwell, who made his Test debut in 2013, has played just seven matches for his side. His last Test appearance came against Bangladesh, eleven months ago.