Advantage India without Smith, Warner: Thomson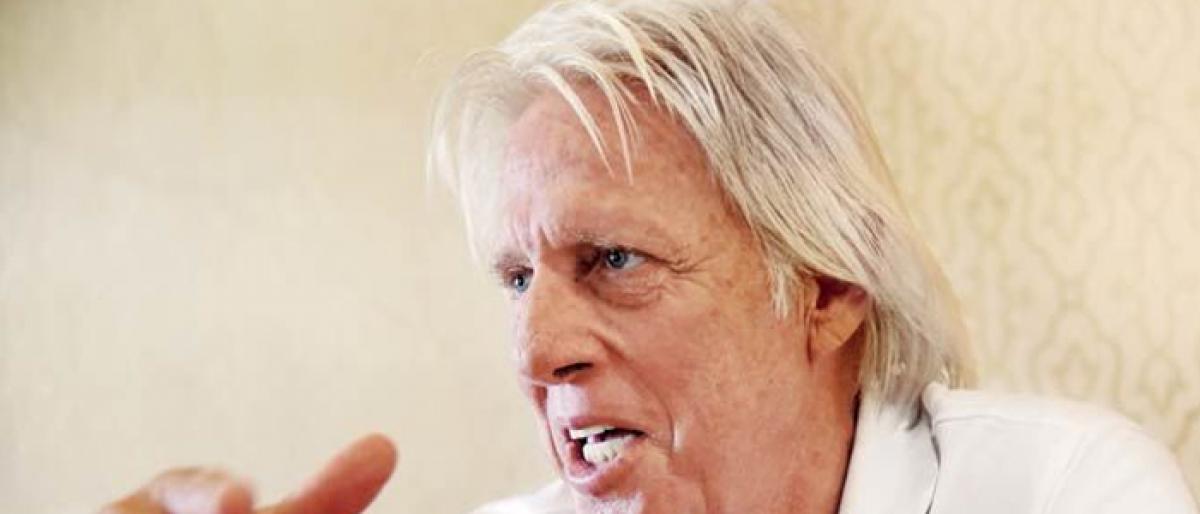 Highlights
Fast bowling great Jeff Thomson on Friday said India are favourites to steamroll Australia in the Test series Down Under due to the absence of the experienced duo of Steve Smith and David Warner
"You see the footwork of the Australians during the series against Pakistan. They lack technique, they just want to smack the ball out of the park, which is due to playing too many T20 and ODI matches"
Bhubaneswar: Fast bowling great Jeff Thomson on Friday said India are favourites to "steamroll" Australia in the Test series Down Under due to the absence of the experienced duo of Steve Smith and David Warner.
Thomson, arguably the fastest bowler in Test cricket history, said the Australian batting looks ordinary in the absence of Smith and Warner, who both were handed 12-month bans for their involvement in the infamous ball-tampering scandal in Cape Town.
"You (India) have a solid team, a very good fast bowling unit and you should win if you play hard in the upcoming series. There is no reason why you should not steamroll Australia which will be without Smith and Warner.
Without these two, the Australian batting line-up is very average," said the 68-year-old Thomson.
He was speaking during a discussion at the Ekamra Sports Literary Festival here on the topic 'The Death of Test Fast Bowler', which the organisers claimed as Asia's first such initiative.