Jasprit Bumrah will be x-factor for Indian attack: Damien Fleming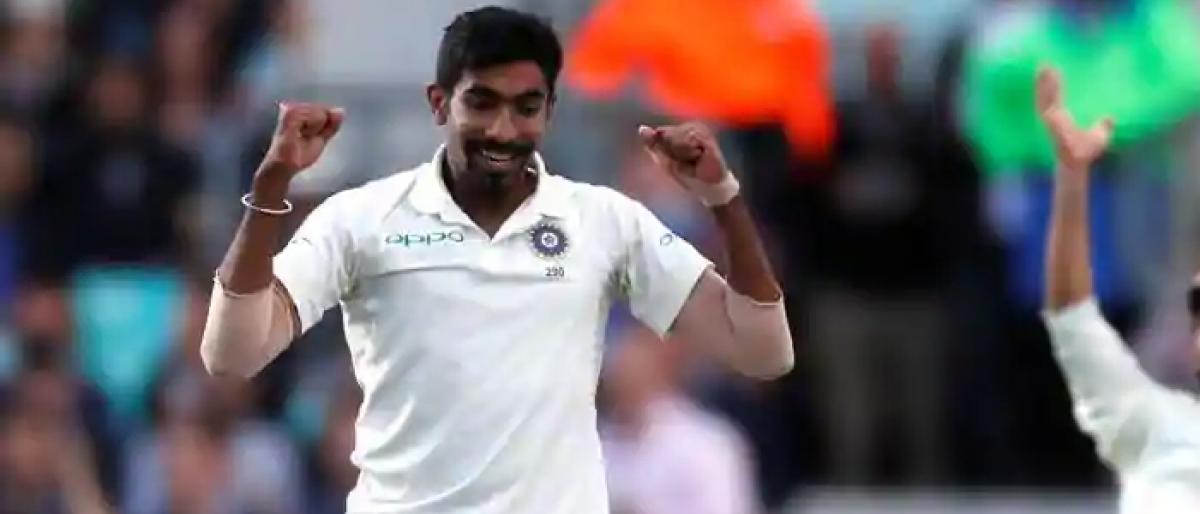 Highlights
Former Australian pacer Damien Fleming termed Jasprit Bumrah as the xfactor in the Indian bowling lineup as India get ready to take on Australia in the fourTest series, starting December 6
Sydney: Former Australian pacer Damien Fleming termed Jasprit Bumrah as the "x-factor" in the Indian bowling line-up as India get ready to take on Australia in the four-Test series, starting December 6.
"He (Bumrah) is the real X-factor - 28 wickets in six Tests. I have seen him in the IPL. He has that unorthodox action, a stuttery run-up, a weird run-up but I think for batsmen you don't get a real good sight of the ball but he has got pace and bounce and has a great yorker that I think he will utilise particularly against the tail," Fleming told Sydney Morning Herald.
"That's the factor they probably haven't had before - a pace battery that could unsettle tails. Just with that weird action, I have noticed he can swing the ball away from right handers now. He has actually upskilled himself as well."
Fleming, who has played a lot of limited overs and a few Test matches against India, like most of the pundits agreed that India never had such a potent pace attack
"That's as impressive a pace attack that I have ever seen India bring out to Australia. They are actually quite experienced now, too," Fleming said.
"They will have two unlucky quicks. It's a real luxury. That's good for them," he said.
But he didn't forget to mention that Australia too have a great bowling attack.
"Our pace attack is great, too, so it's going to be a shootout between two good pace attacks. It's going to get down to those batsmen, isn't it?"
Fleming was all praise for Bhuvneshwar Kumar, whom he compared to England great James Anderson.
"I love watching Bhuvi Kumar because, probably with James Anderson, they are the best swing bowlers in the world. He actually has the skills where he can bowl outswingers and inswingers to right and left-handed batsmen.
"When he (Bhuvi) first started, he lacked a yard or two in Test cricket, but he has increased his pace a little bit in the past two years," Fleming said.