AFI ropes in three foreign coaches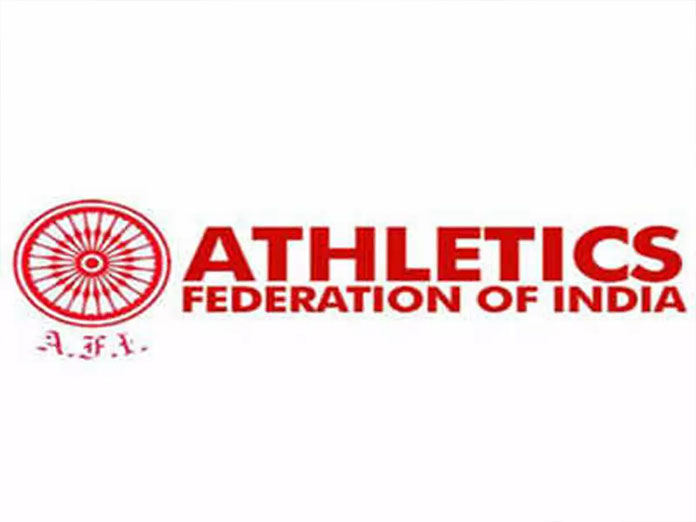 Highlights
The announcement was made about appointments on its official Twitter handle by the Sports Authority of India SAI
HIGHLIGHTS
 The AFI has appointed German Dr Klaus Bartonietz, a biomechanics expert to work with national javelin throwers
 Russian Valerii Satshuk will be working with the Indian quarter-milers along with the current national chief coach Galina Bukharina
 Uwe Hohn remains the head coach
New Delhi: The announcement was made about appointments on its official Twitter handle by the Sports Authority of India (SAI).
The Athletics Federation of India (AFI) has decided to reinforce their coaching staff. In order to ease the burden on current coaches of Indian javelin and 4x400m relay teams, the AFI has roped in German Dr Klaus Bartonietz, a biomechanics expert who will work with the national javelin throwers. Uwe Hohn will remain the head coach.
Russian Valerii Satshuk will be working with the Indian quarter-milers along with the current national chief coach Galina Bukharina. Valerii Satshuk has been associated with the Bahrain relay team.
Athletics recovery expert Andrei Filimonau of Belarus has also been recalled. He earlier had separate stints with the Indian athletes before the 2012 London Olympics as well as the 2016 Rio Olympics.
Bartonietz appointment would relieve the pressure on Hohn, and the German legend can now solely focus on star javelin thrower Neeraj Chopra's training. At present, both Hohn and Neeraj are in South Africa, training at Potchefstroom's North-East University.
AFI president Adille Sumariwalla said, "In the javelin, we have a core group of more than 10 athletes. It was becoming very difficult for Uwe Hohn to train more than 10 elite athletes. He needed another person who can take the load off him. So he can focus more on Neeraj Chopra."
"But Hohn will continue as the head coach for javelin in India. He oversees everything. So Hohn and Bartonietz will work together. In fact, they have worked together in the past too, so there is an understanding. Both are Germans and when we selected, we ensured that they have compatibility.
"Uwe's day begins at 7 in the morning and ends at 7 in the evening. He has no time at all during the whole day. He pays attention to every athlete. If he has to think more, focus more on Neeraj, then there is somebody now who will help him, and one who also is very good," added Sumariwalla.
Sumariwalla stressed, "Satshuk also has been brought in to relieve the burden on Bukharina so that the Russian can concentrate more on runner Hima Das. In the 400m group, there are 20 men and 20 women. One coach can't coach 20 men and 20 women."
The newly-appointed coaches are not likely to travel with the athletes abroad and would be based in India itself.
Discussing the recovery expert, Sumariwalla said: "Recovery experts' job is to make sure the athletes recover faster. He should know whether the athletes need an ice bath, a soft tissue massage or deep tissue massage to recover fast from the uric acid and lactic acid that forms in the muscles. Filimonau is highly qualified and has also worked earlier with Indian athletes. His job is to ensure that after every training session the athlete recovers faster so that they can come back the next day with the same intensity. In case of any injury, he has to make sure the athlete comes back to the track quicker. He is also going to plan their rehab programme."