20th Century Fox builds AI to predict audience from trailers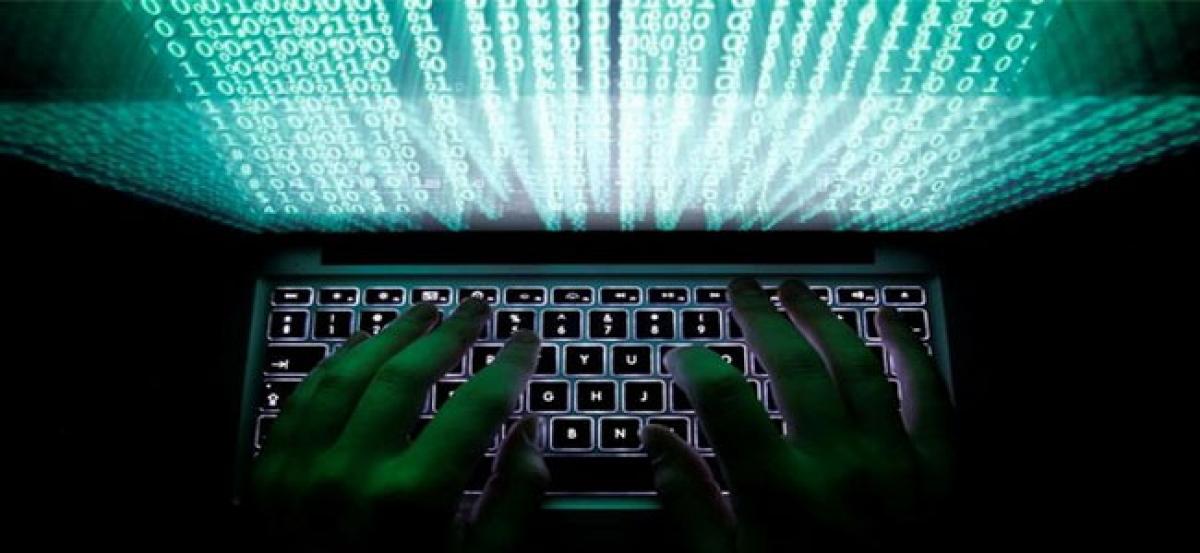 Highlights
In what might open new doors of creativity and research for entertainment publishers, 20th Century Fox has built an AI that can predict the kind of audience likely to watch a movie based on its trailer
Los Angeles [United States]: In what might open new doors of creativity and research for entertainment publishers, 20th Century Fox has built an AI that can predict the kind of audience likely to watch a movie based on its trailer.
The deep learning training enables the AI to draw a connection between the visual elements in trailers and the performance of the movie from certain demographics, Engadget reported.
The system is expected to help moviemakers craft custom trailers to appeal to the audience and increase their chances of purchasing the tickets.