AxisRooms Channel Manager Achieves Oracle Validated Integration with Oracle Hospitality OPERA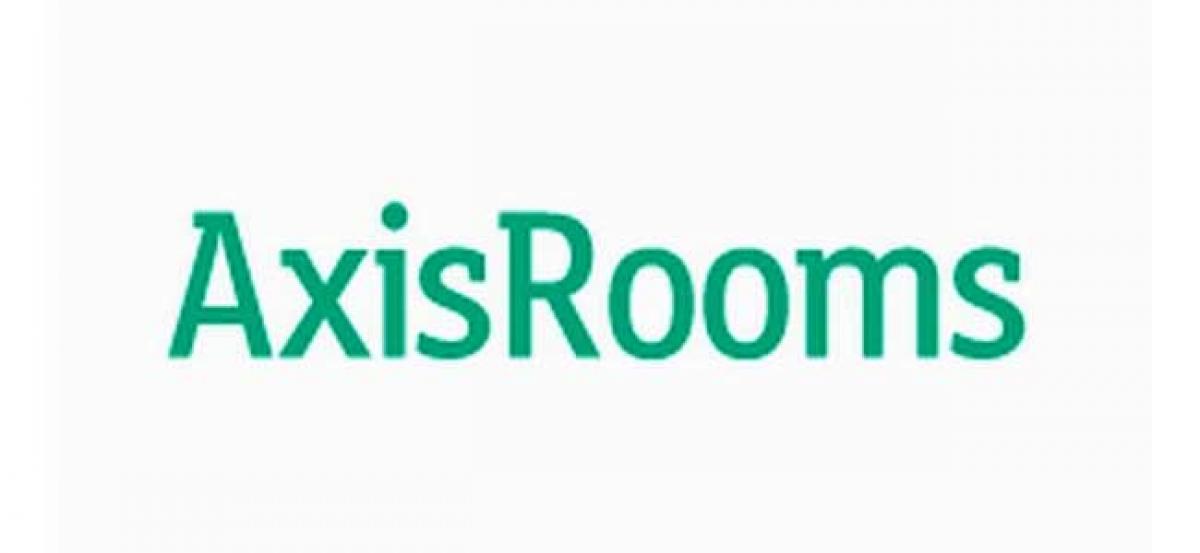 Highlights
AxisRooms, a leading provider of channel management solution and Gold level member of Oracle Partner Network OPN, today announced it has achieved Oracle Validated Integration of AxisRooms Channel Manager with Oracle Hospitality OPERA 55 now available in the Oracle Solutions Catalog
Customers from hospitality industry can use AxisRooms Channel manager for distribution and to update the pricing in real time to various online channels with a single click
New Delhi: AxisRooms, a leading provider of channel management solution and Gold level member of Oracle Partner Network (OPN), today announced it has achieved Oracle Validated Integration of AxisRooms Channel Manager with Oracle Hospitality OPERA 5.5 now available in the Oracle Solutions Catalog.
To achieve Oracle Validated Integration, Oracle partners are required to meet a stringent set of requirements to ensure solutions successfully and reliably meet the needs and priorities of the customers. People in the hospitality industry can use the integration for distribution based on our API integration to manage their online distribution in real time and update the pricing and rooms on various online channels.
"Achieving Oracle Validated Integration gives our customers confidence that the integration between AxisRooms Channel Manager and Oracle Hospitality OPERA is functionally sound and performs as tested," said David Hicks, vice president, Worldwide ISV Cloud Business Development and Marketing, Oracle. "For solutions deployed on-premises, in the cloud, or both, Oracle Validated Integration applies a rigorous technical review and test process that helps to reduce deployment risk and improves the user experience of the partner's integrated offering."
"We are happy to integrate with Oracle Hospitality OPERA. This integration will help both companies to reach higher milestones," said Anil Kumar Prasanna, CEO, AxisRooms. "AxisRooms' recent Oracle Validated Integration further extends our commitment to the Oracle Hospitality customer community and enables customers to easily reap the benefits of seamless integration."
AxisRooms provides products for the hospitality industry in one suite from Channel Manager, Booking Engine, Central Reservation System, Rate Shopper, Revenue Management System, and Vacation Rental. AxisRooms helps you at all the juncture of your journey in hospitality industry.