BSNL Bumper Offer extended till January 2019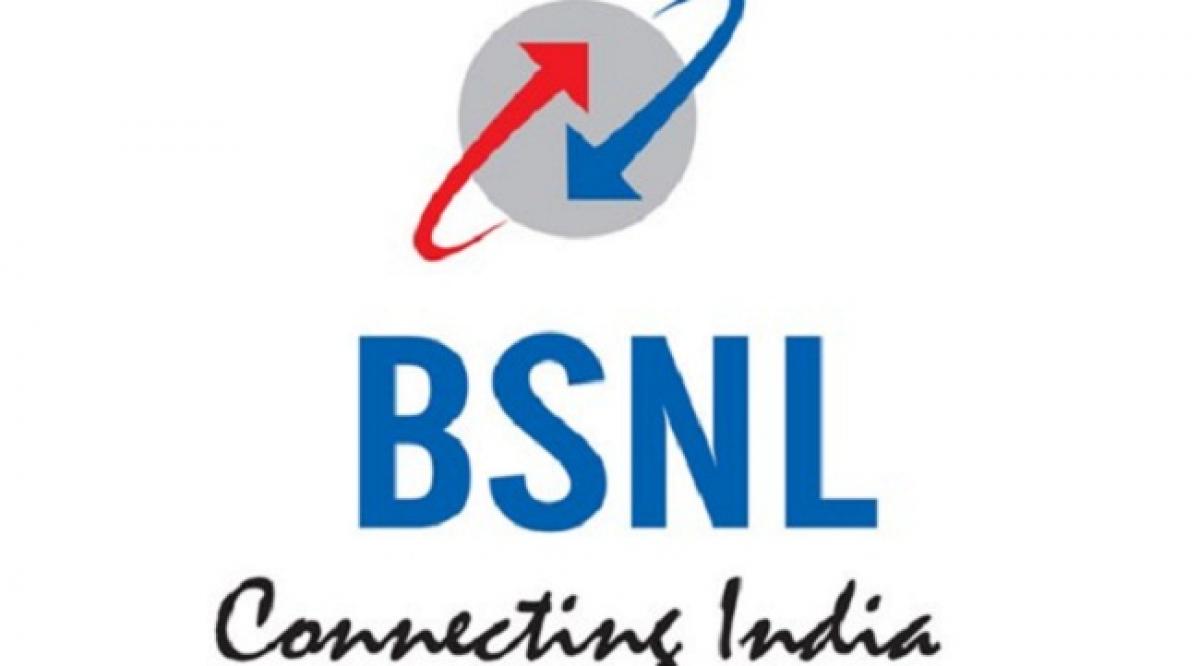 Highlights
BSNL Bharat Sanchar Nigam Limited, the staterun telecom operator had introduced a Bumper Offer with 22 GB additional data to its users earlier this year The Bumper Offer was targeted to prevent existing customers from moving to private operators and simultaneously attract new customers
BSNL (Bharat Sanchar Nigam Limited), the state-run telecom operator had introduced a 'Bumper Offer' with 2.2 GB additional data to its users earlier this year. The Bumper Offer was targeted to prevent existing customers from moving to private operators and simultaneously attract new customers. This Bumper Offer had validity till November 14, 2018, it is now learnt that the telecom operator will extend the benefits till January 31, 2019. The reason behind the extension of this offer is the strong bdemand.
As told, BSNL Bumper Offer used to provide an additional 2.2GB of high-speed data over and above the regular plan benefits. With the extension, customers will only be given 2.1GB data instead of 2.2GB, which is almost similar. For instance, BSNL plans which included 1GB data per day as per their plan will now receive 3.1GB as part of the Bumper Offer. BSNL is currently testing its 4GB network and looks to rope in more customers with high-speed internet connectivity.
Moreover, BSNL Bumper Offer brings with its ambit two new annual STVs- Rs. 1,699 and Rs. 2,099 and customers who subscribe to the plans will be able to enjoy 2.1GB additional data. BSNL Rs. 1699 STV comes with data benefits of 2GB per day and a validity of one year. Similarly, BSNL Rs. 2099 STV comes with 4GB data per day and the same validity period. With the Bumper Offer, 1699 STV comes with 4.21GB data and 2099 STV with 6.21GB respectively.