CES 2019: The World's Largest Tech Fair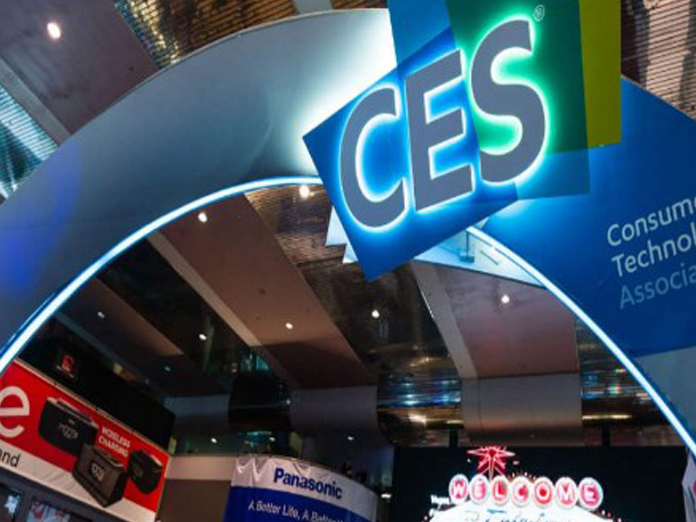 Highlights
CES has already started the tech industry is there in Las Vegas to give us a glimpse at what to expect over the 2019 and in the coming years The big tech names like Apple, Google, and Samsung will also be present to show their merchandise The event is showcasing the companies from all kind of industries like smartphones, PCs, TVs, drones, telecom, transportation, smart home, and more CES 2019 w
CES has already started the tech industry is there in Las Vegas to give us a glimpse at what to expect over the 2019 and in the coming years. The big tech names like Apple, Google, and Samsung will also be present to show their merchandise. The event is showcasing the companies from all kind of industries like smartphones, PCs, TVs, drones, telecom, transportation, smart home, and more. CES 2019 will begin on January 8 and will continue till January 11. The first media events, however, have started yesterday itself.
A quick glance at what we are expecting from CES 2019
Smartphones
We can expect some unusual devices, niche phones, as well as a few affordable and mid-range phones from the smaller players. Sony has been rumoured to be unveiling the Xperia XA3-series and Xperia L3 phones at its CES event.
Foldable smartphones are also probable to generate some buzz at the event. There is a rumour that pretty much every big smartphone company to work on a foldable device, however, the likelihood of an official announcement is slim.
5G
This year we can start getting to experience 5G. Everyone from the chipmakers to device makers to telecom operators are going to platform their implementations of the technology. There are at least three conference sessions on 5G technologies as well as five major exhibitors that are going to talk about the next-generation network.
We also expect 5G implementations in other industries like auto, PC, home automation, and IoT.
Transportation
The likes of Yamaha, BMW, Audi, Hyundai, Kia, and Mitsubishi are all set to show their concept vehicles as well as any passionate things that they are working on.
Hyundai is bringing a concept vehicle to the CES, which the company claims could not only drive like a car but also walk and climb. Dubbed as Hyundai Elevate, it doesn't look like a typical car. Electric vehicle start Byton will also talk about its concept car, whereas Kia is expected to talk about the post-autonomous driving era. The company will have a 'Space of Emotive Driving' exhibit at the expo, which it claims will showcase the world-first emotional AI-based optimised and interactive in-cabin space centred on human senses.
Televisions
In terms of the televisions, bigger and better screens are what we can expect from this year's CES expo. Despite the scarcity of 8K content, the 8K TVs will continue to dominate the exhibits from the major television brands. LG and Samsung have already announced an 8K TV model and plans to showcase at the expo. 4K TVs and lifestyle-focused TVs from the likes of LG, Samsung, Panasonic, and TCL will also make their presence felt.
Smart homes
We can expect refrigerators with smart features, ovens with voice assistant support or some other household appliance that is now connected to the Internet. We can look forward to seeing a new generation of products like smart doorbells, smart locks, and smart lights.