Swanky buildings for babus, lawmakers to dot city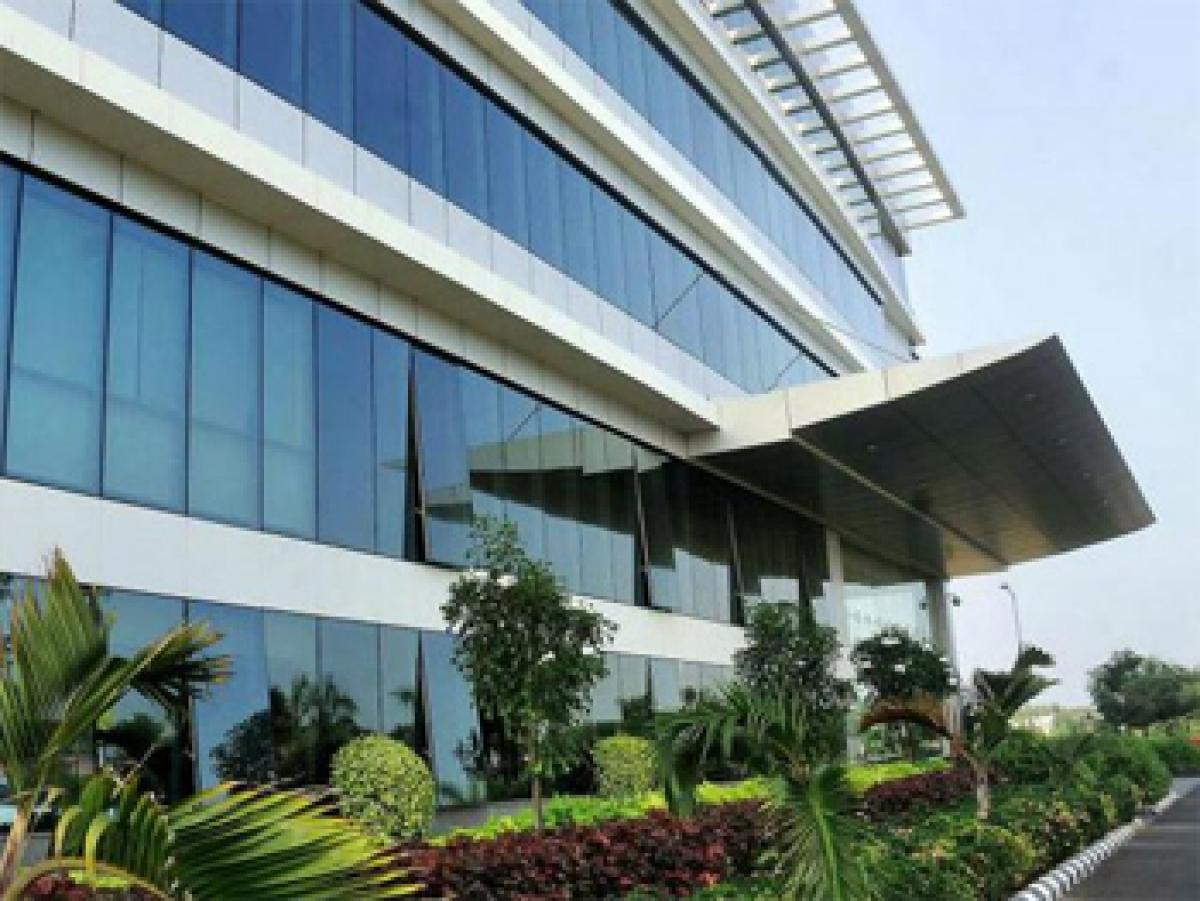 Highlights
Telangana State capital city- Hyderabad, which has been declared as one of the  "Best Livable Cities"  in the country, would get mor
Hyderabad: Telangana State capital city- Hyderabad, which has been declared as one of the "Best Livable Cities" in the country, would get more 'posh' residential colonies for legislators and bureaucrats. It is to facilitate a happy living atmosphere for them during their service in the State.
State government has proposed to construct multi-storey buildings at Old and New MLA Quarters to provide accommodation for MLAs and MLCs, residential flats for government officers and quarters for senior officers in the city.
For this, the government earmarked nearly Rs 100 crore in the budget 2016-17 presented by Finance Minister Eatala Rajendar on Monday. The distribution of funds for the construction of buildings has also been completed. Of the allocation, Rs 70 crore is meant for construction of multi-storey buildings at MLA quarters. Another Rs 20 crore was earmarked for residential quarters of the senior officials.
After the acquirement of nearly nine acres of land at the existing IAS Quarters near Camp Office, the Chief Minister K Chandrashekar Rao took the decision to construct separate quarters for the officials. For Group-I officers too, residential flats will be constructed and a proposal has been prepared in this regard.
State Roads and Buildings officials told The Hans India that government is constructing permanent residential colonies with a view to encourage the officials to stay in the official quarters. The quarters would be equipped with high-end facilities including solar system for street lighting and other infrastructure facilities.
A new State government guest house is also under consideration in the city. Since more and more delegates from other states and from the Union government are visiting this happening city in the recent months, the government has felt the need for the construction of another big guest house in addition to the existing Lake View, Dilkusha and Manjeera guest houses.
To speed up the construction of new Secretariat proposed at Chest hospital in the city, government has allocated Rs 50 crore to prepare DPR ( Detailed Project Report (DPR) and other developmental works at the site. The construction of all the proposed buildings would be undertaken in two or three months, according to R & B officials.