Telangana govt must implement NRCI Act: BJP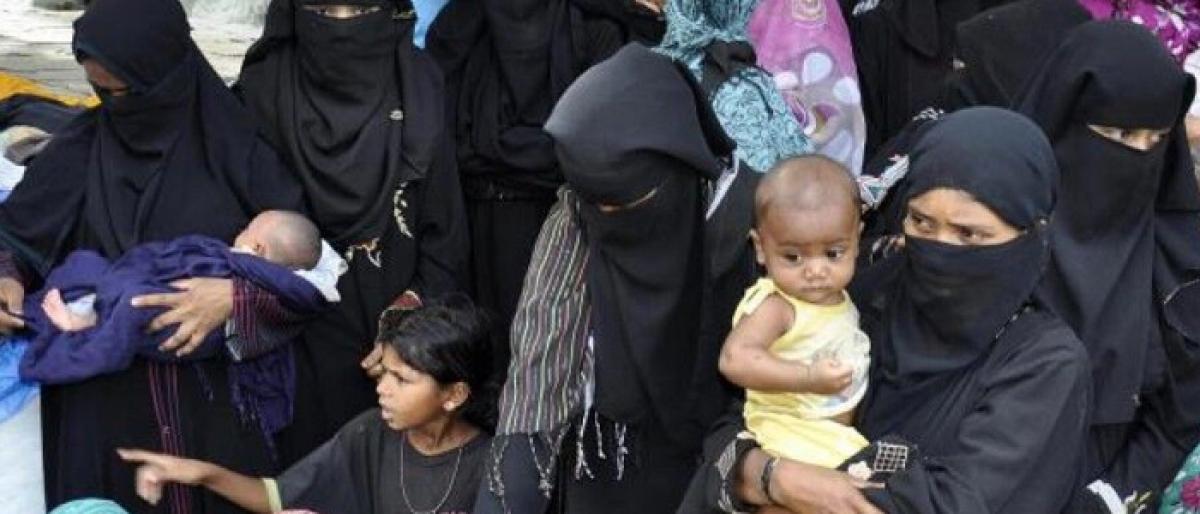 Highlights
Telangana BJP president Dr K Laxman demanded the State government to immediately implement the National Register of Citizens of India NRCI Act in Telangana to identify the list of the illegal immigrants staying in Hyderabad and Telangana
​Hyderabad: Telangana BJP president Dr K Laxman demanded the State government to immediately implement the National Register of Citizens of India (NRCI) Act in Telangana to identify the list of the illegal immigrants staying in Hyderabad and Telangana.
Addressing the media here on Tuesday, Laxman charged that friendly alliance between the ruling TRS and the All India Majlis-e-Ittehadul Muslimeen (AIMIM) is proving detrimental as the AIMIM has been openly encouraging the stay of illegal immigrants in the city.
Referring that several times the city's name has been figured with links to terrorist incidents occurred in different parts of the country, he said that though these developments have been creating fear among people and the officials concerned have the necessary information on the movements of foreigners with questionable credentials staying in the city and elsewhere in the State, the police remained mute spectators.
"The MIM leadership has been openly supporting illegal entry of Rohingyas and their stay in the country due to their friendly ties with TRS," he added. Referring to the Backward Classes Commission Bill, Laxman said that the Centre had given its nod for the formation of National BC Commission and assured on taking up categorisation of BCs. The BJP MLA said that the party would be organising a public meeting in Gadwal on August 23 and the second phase of bus yatra in September.