Tatipala Navin appointed as FCI Board member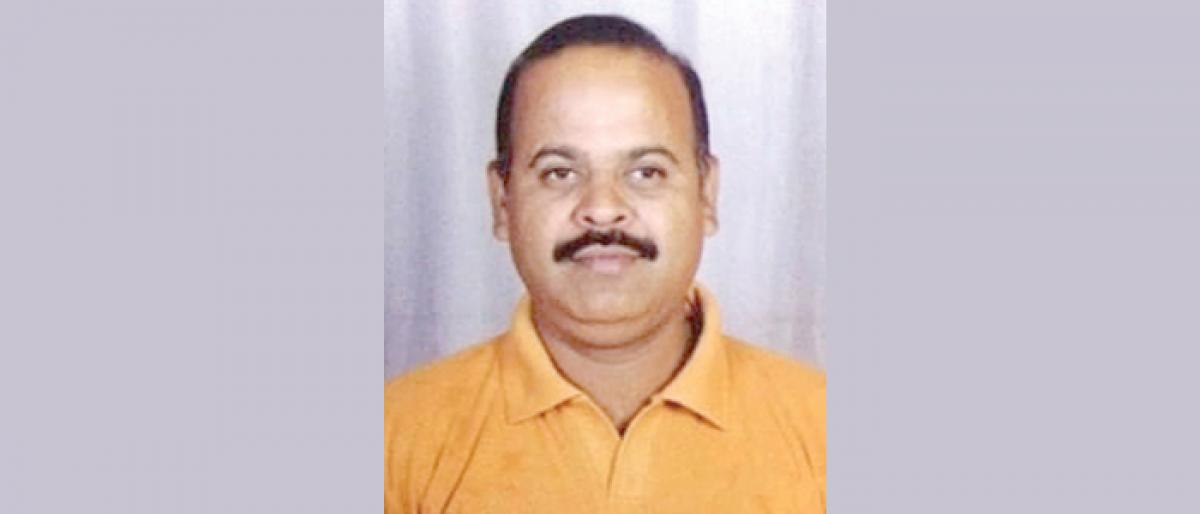 Highlights
FCI appointed Hyderabad based Tatipala Navin as a member of its Board Madan Mohan Maurya, Central government under secretary issued orders in this regard
Hyderabad: FCI appointed Hyderabad-based Tatipala Navin as a member of its Board. Madan Mohan Maurya, Central government under secretary issued orders in this regard.
Navin will continue in this post for next two years.
Navin has been BJP party activist for the last two decades.
It is said that the post has been given in recognition of his services to the party.