Sewing machines distributed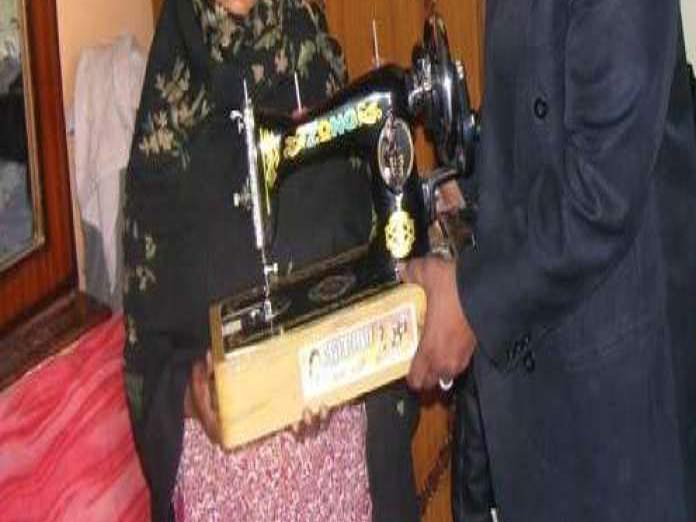 Highlights
An NGO in Nandanagar, Lord Welfare Association, distributed sewing machines to those women who have completed training through the hands of P Swamy Goud, president, local industries association Addressing them, he said all women who completed similar training would be given sewing machines in coordination with local industries
Jagadgirigutta: An NGO in Nandanagar, Lord Welfare Association, distributed sewing machines to those women who have completed training through the hands of P Swamy Goud, president, local industries association. Addressing them, he said all women who completed similar training would be given sewing machines in coordination with local industries.
Later, the association launched the monthly free distribution of nutritious food to poor diabetic patients with the assistance of the Santhnagar Lions Club. Addressing the gathering, Lion Dr K Suresh Kumar said 967 women had given birth to healthy infants after consuming food provided by association. The programme was being taken up for the benefit of poor women diabetes patients. Lion S K Basha was greeted on his birthday.
Among those present were Lions charter member G R Sujata Surya Raj, Lions Club of Sanathnagar vice-president Amarender Reddy, vijaya lakshmi, Dr Sai Krishna, Prashanthi.
Subscribed Failed...
Subscribed Successfully...