Monisha's 'Shades of Diva' for Lakme Fashion Week finale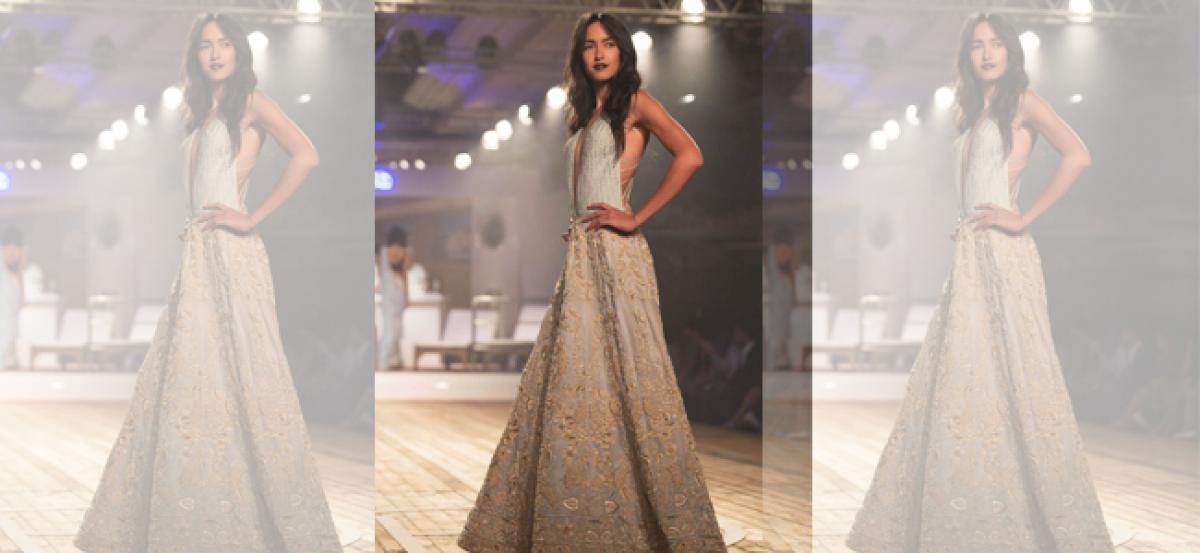 Highlights
onisha Jaising has been announced as the grand finale designer of the WinterFestive 2018 edition of Lakme Fashion Week LFW Inspired by Lakms beauty theme for the season Shades of a Diva, the finale promises to amp up the grandeur quotient
onisha Jaising has been announced as the grand finale designer of the Winter/Festive 2018 edition of Lakme Fashion Week (LFW). Inspired by Lakmé's beauty theme for the season "Shades of a Diva", the finale promises to amp up the grandeur quotient.
Shades of a Diva will appeal to the diverse personalities, moods and attitudes of Indian women and the designer will recreate the theme through her collection.
Her figure- sculpting silhouette creations will see the use of precious elements and colourful fabrics in both, muted like sweet lilac and bold like peacock green, palettes. The embroidery on the designs will derive inspiration from global art, which in turn will complement the 'diva-licious' Lakmé Grand Finale stage.
"This season, my collection is inspired by Lakme's theme - Shades of a Diva and I'm ecstatic that my signature style and my design philosophy have perfect synergy with this theme. Lots of evening glamour, shine, attitude and colour is what you can expect from the Finale. The show also comes with a lot of fun surprises which you will know only closer to the D- day," she said.