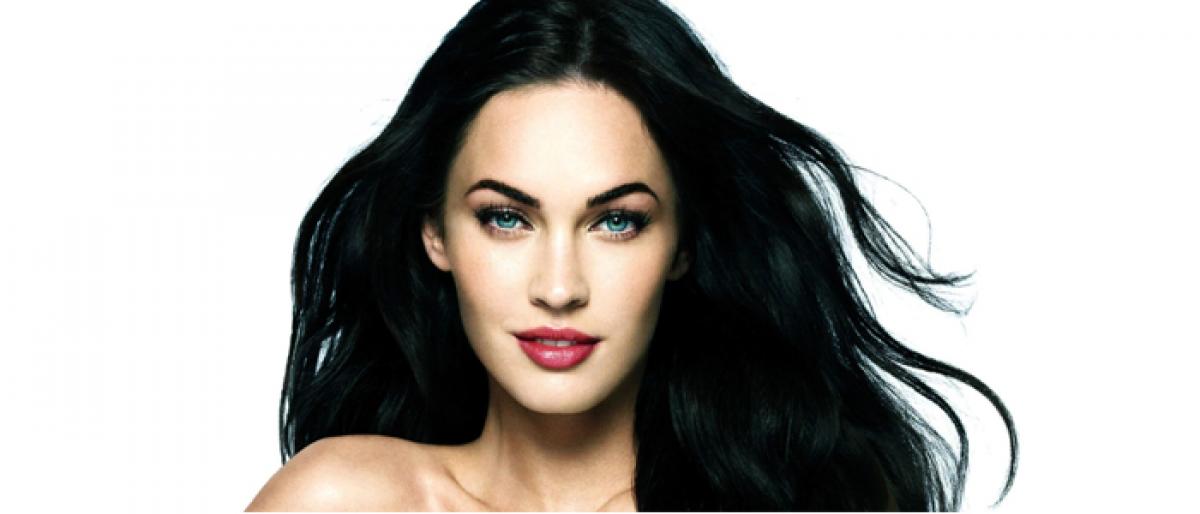 Highlights
Curry leaves have the magic of making any dish tasty apart from that, they also have the power to promote hair growth
Curry leaves have the magic of making any dish tasty; apart from that, they also have the power to promote hair growth
Reduces impact of chemically treated hair
The hair gets damaged due to pollution or by constant treatment with harsh chemicals. This can also lead to hair loss. If you want to reduce the impact of the above, try curry leaves for hair. They unblock the hair follicles and help them retain their natural functions of hair growth.
Prevents thinning of hair
Curry leaves are excellent for preventing thinning of hair, which ultimately causes hair loss. This is because curry leaves are rich in protein and beta-carotene which help fight hair loss.
Anti-oxidation property
Use curry leaves for hair growth. They have anti-oxidants which prevent the scalp from having dead follicles.
Curry leaves oil for dry hair
Curry leaves are effective in the treatment of dry hair. Just warm a few curry leaves with coconut oil and let it cool down to room temperature. Massage your scalp with this mixture and leave for 30 minutes before washing off.
Curry leaves for grey hair
If you're starting to notice signs of premature graying, then curry leaves should be your go-to ingredient. Just warm up pure or virgin oil with 1 handful of pre-washed and dried curry leaves. When the oil turns into green in colour, apply it on your scalp.
Controls frizz
Boil 2 cups of water and then add ½ cup of curry leaves to it. When the water reduces to half, turn off the heat and cool. Rinse your hair with this blend after you're done with shampooing. This will help in controlling frizz.
Protects the hair shaft
The area above the scalp is called as hair shaft. Curry leaves are known to not only protect the hair roots but also the shafts. They have Vitamin B6 which acts as a hormone regulator in the treatment of hair fall.