How companies select employees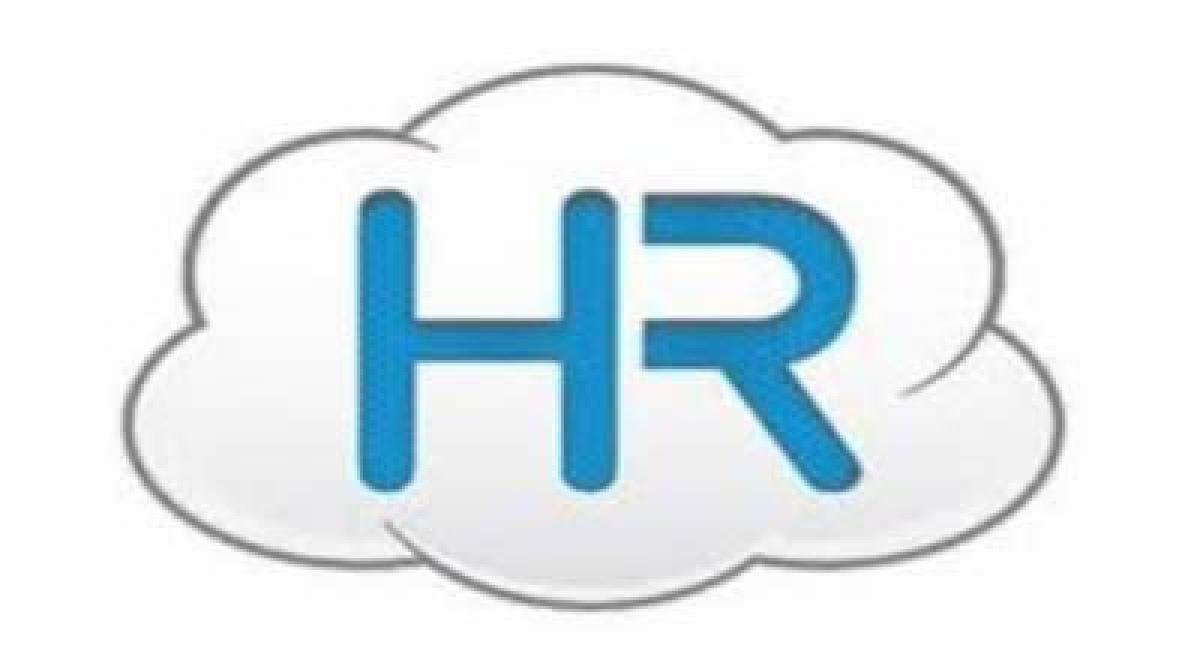 Highlights
Qualifications and competencies, both matterA His academic record has been consistent and he always stood among the top ten percent. His subject...
Qualifications and competencies, both matterA
His academic record has been consistent and he always stood among the top ten percent. His subject knowledge is, for sure, in-depth. After completing his post graduation in marketing, he applied for several jobs. Interestingly, in most of the cases, he was shortlisted and called for a written test. He successfully cleared four out of the five written tests (the fifth one surprised him with too much of general knowledge and less of subject oriented questions). He was then called in for personal interview. That was the last stage to clear before his appointment as a Management Trainee in the sales and marketing department. Surprisingly, in all his four interviews, he was not selected and that perplexed Akash! Adding to the disappointment and confusion was the fact that his classmate Chandra, who was less brilliant academically, got selected. Akash always considered Chandra to be overly talkative, spending too much time being with friends rather than focusing on studies. In fact, Akash deliberately kept a distance from many friends so that he could focus on studies. That approach has worked in getting in good percentage but failed to get him the job, where as Chandra bagged the job! Akash was shattered and kept wondering why he was not selected. He started to wonder if recommendations or favoritism played havoc with his career. Before Akash's frustration deepens, it is important for him to understand how the selection process takes place in organisations.
What happens behind the scenes?
In organisations, there will be broadly two types of criteria during recruitment. One, to shortlist candidates initially and second, to choose the best among the available that suit the job requirements. You may consider the first set as criteria for rejection.
For example, any candidate who scored less than sixty percent in the academics may be rejected. By defining such cut off, several candidates will be eliminated from the process. From the shortlisted set of people, organisations will test for best fit to the job requirements. Technically, we call them as 'competencies', a combination of knowledge, skill and attitude that enable an individual to perform the job. Akash continuously got shortlisted because of his academic record. His logical reasoning and subject knowledge would have helped him in the written test and thus carried him to the stage of personal interview. What happened in the personal interview?
Different Jobs and Different Competencies
A job in the marketing department would call for competencies beyond academics. The following competencies offer an example (this set may vary from organisation to organization):
Analytical abilities (so that one can analyse and interpret market data)
Planning (so that market visits or stock movements can be coordinated better)
Oral Communication (so that one can convincingly talk with various stakeholders)
Interpersonal Skills (so that one can build relationships)
Innovation (so that one can come up with ideas that are better than the competition)
Achievement Motivation (so that one will strive to achieve the set targets)
In the case of Akash, his academic record has certainly helped him to get shortlisted for written test. His analytical ability would have also assisted him to clear the written test. However, during the personal interview, he would have been tested for his other competencies and when not found, he was rejected. In contrast to this, Chandra would have scored low on academics and barely cleared the written test. However, he would have scored highly on the other competencies and thus got selected.
How to prepare for jobs?
Realise that mere academic performance alone will not get the job, unless one demonstrates other competencies.
Analyse the job that you are applying for. List down the competencies that will help perform the job. Sometimes, you may find the same given in the ad. (note that the required competencies vary from job to job and organisation to organisation).
Self assess on each of the competencies.
Highlight what you are good at during the interview
Have a plan how you can improve on the other competencies.
Remember that suitability for a job is much more than academics alone!