Indian philanthropists donating more: Report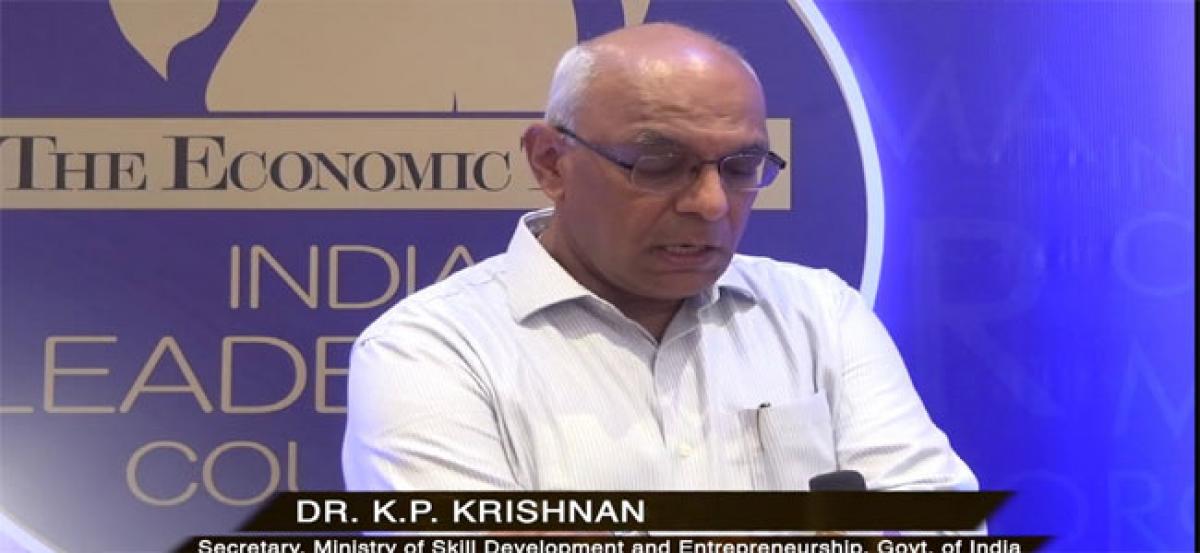 Highlights
India is experiencing a surge in philanthropic activity, with donors increasingly using their resources to solve some of the countrys most daunting social challenges, says a report
New Delhi : India is experiencing a surge in philanthropic activity, with donors increasingly using their resources to solve some of the country's most daunting social challenges, says a report. The Bridgespan Group's new report, which included insights from eight social change initiatives, noted that philanthropists are working on issues like elimination of tuberculosis and lifting rural farmers out of poverty.
Besides, they are keen on improving learning, and helping the nation's municipal services keep pace with a rising urban population, among other challenges. "Public expenditure in India today is close to a quarter of GDP. It is not coincidental that with the return of serious wealth in India since the 1990s, we also see a return of very bold philosophy of giving," K P Krishnan, Secretary, Ministry of Skill Development and Entrepreneurship, said at the launch of the report.
The Bridgespan Group is a global non-profit organisation and its services include strategy consulting, philanthropy and non-profit advising, and developing and sharing practical insights. According to Bridgespan Partner and co-author of the report Pritha Venkatachalam, many philanthropists in India are pivoting from checkbook giving - investing mostly in infrastructure projects, such as building schools or hospitals - to thinking strategically and ambitiously about how to drive social change. Some of the eight bold initiatives analysed by the report include Google and Tata Trust's 'Internet Saathi' that employs local women to help improve digital literacy among 15 million rural women in India.
The report also looked into the Gates Foundation's 'Mainstreaming Private Healthcare Systems for Tuberculosis Control'. The William and Flora Hewlett Foundation was also mentioned in the report. It is the primary philanthropy behind the Annual Status of Education Report (ASER), which measures the basic reading and math skills of approximately 6,00,000 children across every rural district in India. Other initiatives listed in the report include Kris Gopalakrishnan's Centre for Brain Research.
The research also mentioned the eGovernments Foundation (eGov), funded by Infosys co-founder Nandan Nilekani and Srikanth Nadhamuni, CEO of Khosla Labs. eGov has built an open-source digital platform to help India's urban local governments provide municipal services. "This platform has both government and citizen facing modules that enable agencies to improve their operations and citizens to seamlessly access municipal services," the Bridgespan Group said.