Why Fixed Deposit is the safest Investment option for Women?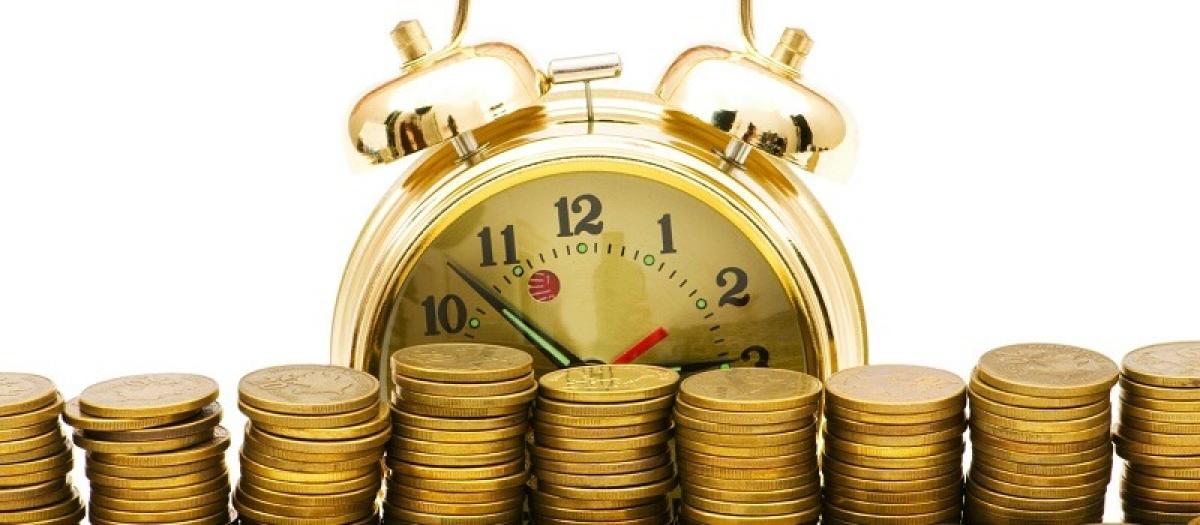 Highlights
Why Fixed Deposit is the safest Investment option for Women?
Mrs. Meenakshi Mukherjee, a resident of Darjeeling, had lapped up some savings during the course of her professional service so far.
She wanted to invest the same in an investment instrument that could fetch her rich ROI. Upon investigation for a right investment vehicle, she got the idea of investing in a fixed deposit for women scheme.
She invested for a period of five years and is happy that her investment will help her get a fixed return after the tenor which she can utilize to cover many financial needs.
If you are women just like Meenakshi and looking for a viable investment option, you can look up to an online Fixed Deposit for Women to help you out. Let's list out some reasons why should you opt for it today!
Safety
Isn't safety the first thing that you want when you go out to lock some money? Yes! Whether you are a homemaker or a working professional, saving money is a disciplined step. Fixed deposit for women helps encourage savings by offering safety and fixed returns. As a result, you know your money is in safe hands when you open such an account. Financial lenders are prompt in paying you sure-shot ROI especially non-banking finance companies (NBFCs). In case of defaults rarely, you can claim up to Rs.1 lakh as compensation as per the norms of the RBI in a bank's FD.
Returns
Return is another thing that matters in a fixed deposit for women or anyone else because unless you get a good ROI, why will you invest, right? As a matter of fact, investing in a FD (Fixed Deposit), you can grab up to 8.20% as per your age and relationship with the lender. What's more, these ROIs are fixed which means you can easily look forward to not loose in your quest to make some money.
Loan against FD
A fixed deposit for women scheme can also help you utilize it to apply for a loan against it in case you need some instant money. If you have a good income and enough financial capacity to repay the loan, you can avail up to 90% of your FD amount. It means that you need not break your FDs in the middle of the tenor for covering some cash crunches and sacrifice the interest that you were to grab.
Minimum Amount of Investment
Did you know that you can open an FD account with just Rs.500 with a bank? Yes, with so little amount to keep, you can easily invest some amount and let it grow. The concept is simple – the more you invest, the more you reap! The minimum amount of investment varies from lender to lender.
Flexible Tenor To Suit Your Financial Needs
A fixed deposit for women accounts also helps you easily opt for a flexible tenor ranging from 12 and 60 months (leading online lenders) to suit your financial needs diligently. You can also go for a lesser tenor ranging between 7 days to 20 years with many banks and other financial institutions.
The Bottom Line
Whether you are a homemaker or a working professional, by now you should have discovered that fixed deposit for women is a safe and sound investment to make.
It not only helps you let your money grow over a tenor but it even gives you a sure-shot return on your investment.
If you are looking to invest in a fixed deposit for women account, you can open it online, and be on your way to enjoy greater benefits in years to come!