3 Simple Ways to Improve your Credit Score before Applying for a Personal Loan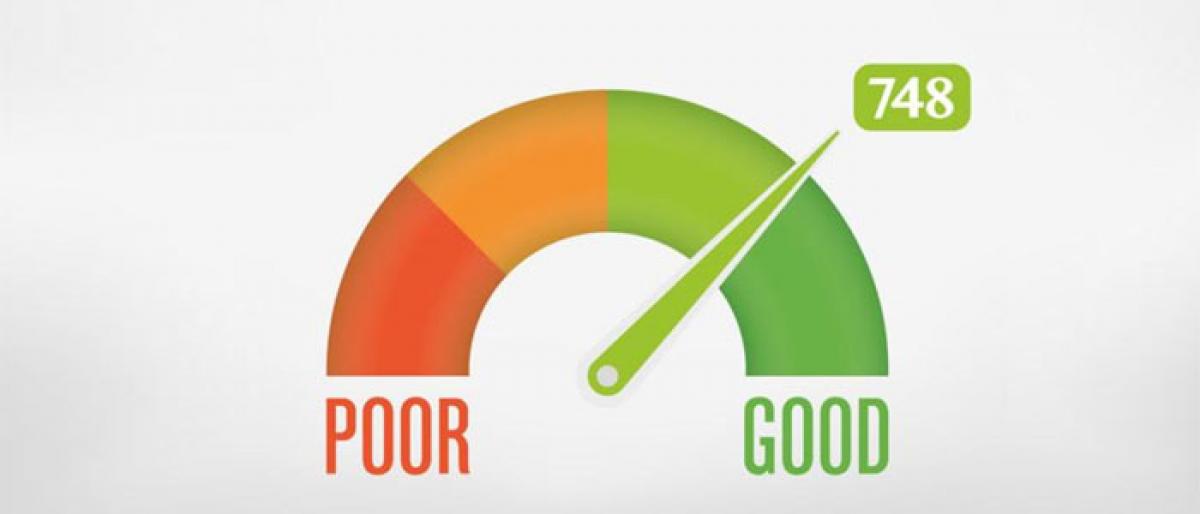 Highlights
A Personal Loan is perhaps the most popular form of an unsecured loan Eligibility norms are easy, you can borrow a considerably large amount of money without the need to pledge an asset, there are very few restrictions on its usage, and you can repay it on flexible terms
A Personal Loan is perhaps the most popular form of an unsecured loan. Eligibility norms are easy, you can borrow a considerably large amount of money without the need to pledge an asset, there are very few restrictions on its usage, and you can repay it on flexible terms.
Since it is an unsecured form of credit, the lender uses your credit score to analyse your creditworthiness. A good CIBIL credit score of 750 or more can mean you qualify for higher loan amounts and lower interest rates. A poor score may mean the opposite. Experts therefore advise that you maintain a high credit score. But if you don't have one, here are some simple steps that you can take to improve it.
Avail a balance of mixed credit
Taking credit contributes towards building your credit history. However, if you are aiming at increasing your credit score, you will need to borrow a balance of mixed credit and not just one type of credit. This shows lenders that you are capable of being responsible with unsecured as well as secured debt. However, make sure that you only borrow credit that you are able to repay with ease.
When you do so, choose a lender that offers an easy loan repayment procedure. Lenders like Bajaj Finserv, for instance, offer Personal Loans at nominal interest rates and have simple eligibility criteria. Not only can you get your loan disbursed within 24 hours of verification, but doorstep documentation pick-up means greater convenience. You can also benefit from choosing the Flexi Loan facility on this loan. This lets you borrow as you need from a sanctioned loan amount and pay interest only on the used amount. You can also prepay at no additional cost and choose interest-only EMIs. This gives you time to gather funds for repayment of the principal at the end of the tenor without missing out on EMIs and also lowers your instalments by 45%.
Avoid overdependence on credit
Even if you have an urgent need for credit, refrain from making too many credit applications. All credit applications reflect on your credit report and affect your credit score negatively. Too many credit applications will only show the lender that you are credit-hungry and unable to survive within your means. Additionally, avoid using more than 30% of the limit on your credit card if you have one. This shows the lender that you are not always dependant on credit to provide for your needs. Being over-dependant on credit will only show the lender that you do not earn enough and cannot financially manage your needs.
Work on your existing credit
When lenders review your loan application, they will also check if you have any pending debts. Your loan application is then evaluated based on their own Personal Loan eligibility criteria. It is therefore essential that you pay off your debts as soon as possible. If you have ongoing loans, ensure you are making regular payments without missing EMI deadlines. This shows the lender that you are financially responsible and committed towards repayment of any credit you owe. Also, keep old credit cards active if you are financially capable of making timely payments towards the same. It is important that you pay your credit card bills on time and in full.
You can also check your pre-approved offers to save on time and get exciting Personal Loan deals. Make sure to improve your credit score before applying for a Personal Loan to avail the best offers.