Flipkart Rolls Out Voice Assistant in its Android App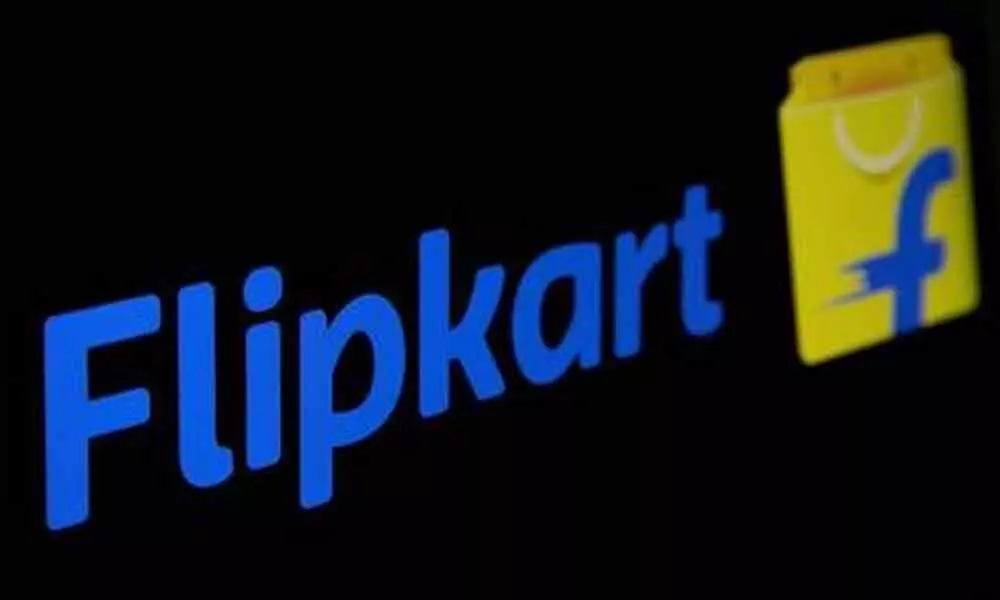 Highlights
Flipkart's voice assistant is available in its Android-based app and on the web in future.
Last year Flipkart introduced a smart support interface called Flipkart Saathi to help new users shop on its platform. Now, Flipkart has taken this a step further by adding a voice assistant on its platform.
Introduced at the Flipkart grocery store, Supermart, in Hindi and English, this voice assistant is intended to help users quickly discover and purchase products using simple voice commands.
As for the availability, Flipkart's voice assistant is available in its Android-based app. In future, it will be rolled out in Flipkart's iOS-based app and on the web.
Walmart owned Flipkart says the voice assistant has been developed by Flipkart's in-house technology team using a variety of technologies such as speech recognition, natural language understanding, machine translation, and Text to Speech for Indian languages. It can automatically detect the language spoken by the user and transcribe, translate and understand in real-time the "user's intent to have interesting shopping-related conversations".
Flipkart says it conducted a detailed ethnographic study for more than five months in multiple towns and cities to collect information from users to develop its voice assistant. What makes the overall experience better for users is the Flipkart's voice assistant can not only understand variations in commands in English and Hindi but can also respond to mixed language commands. Flipkart says this makes the experience seem similar to talking directly to a merchant.