Google Pixel 4 and Pixel 4 XL to Launch Today: Watch Live Stream, Expected Price and Specifications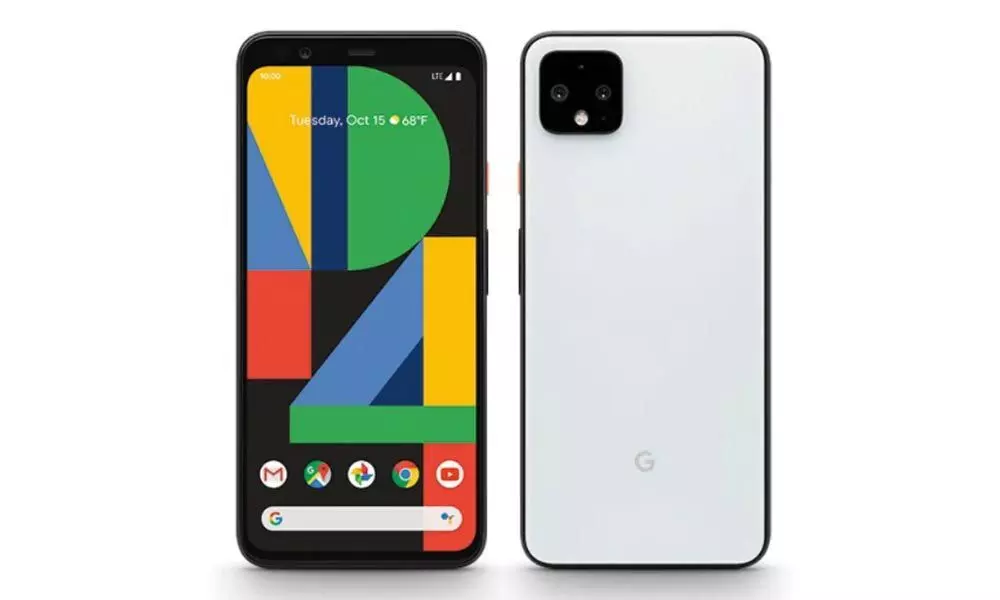 Highlights
Google Pixel 4 series launch event will start at 7.30 pm IST today.
The Google Pixel 4 series is ready to launch at the company's Made by Google event in New York today. Pixel 4 and Pixel 4 XL phones are expected to be part of the series, and the leaks surrounding these phones have been abundant. The US-based search giant is also expected to announce the successor of the Nest brand for Google Home Mini, a new Nest Wi-Fi and Pixelbook Go at the event. Pixel 4 phones are expected to have traditional bezels, a 90Hz display and a dual rear camera module in a square shape.
Pixel 4 Series Launch Event Live Stream Link and Expected Price
Google will live stream the Pixel 4 launch event in New York on YouTube. The live stream will start at 7.30 pm IST, and you can watch it in the video embedded below. Google Pixel 4 will start at around Rs. 56,000 for the 64GB variant and go up to Rs. 64,000 for the 128GB variant. For the moment, the Pixel 4 XL will be available at Rs. 64,000 for the 64GB variant, and the 128GB model will cost around Rs. 72,500. The latest report claims that Pixel 4 XL Verizon and Sprint models will be priced at Rs. 71,000.
The Pixel 4 series may be available in 'Maybe Pink', 'Sky Blue', 'Really Yellow', 'Slightly Green', 'Pure White', 'Just Black', and 'Oh So Orange' options. Soon after the US launch event, India price and availability details will be announced.
Pixel 4, Pixel 4 XL Features and Specifications
As per a Canadian retail site, the Pixel 4 and Pixel 4 XL specifications have been leaked. The phone is expected to sport a new and improved Google Assistant, Google Camera 7.1 app, and Quick Gestures or Motion Sense powered by Soli that lets you control the phone without touching it.
The Pixel 4 may flaunt a 5.7-inch full-HD+ OLED Smooth 90Hz display, while the Pixel 4 XL is tipped to feature a 6.3-inch Quad HD+ OLED Smooth 90Hz display. Both the phones should be powered by Snapdragon 855 SoC paired with 6GB RAM and 64GB storage. Today the phones may launch in more RAM + Storage configurations.
The Pixel 4 may be backed up by a 2,700mAh battery, and the Pixel 4 XL will pack a larger 3,700mAh battery.