Adilabad: Deceased worker gets four years salary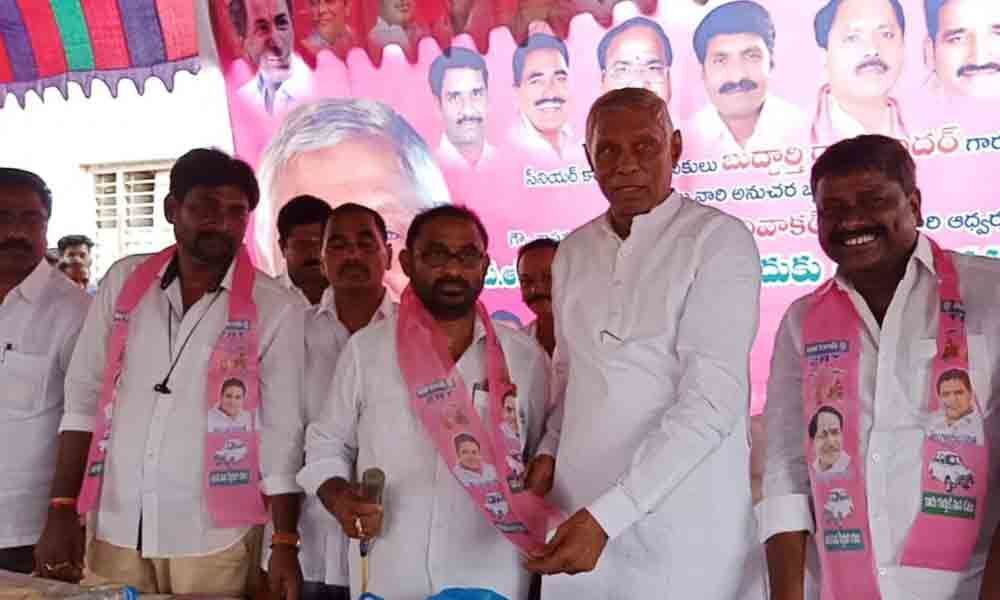 Highlights
Corruption in Mandamarri anganwadi centre
Adilabad: The corruption that took place in the district Integrated Child Development Services (ICDS) department came to light when an anganwadi ayah/helper complained about not receiving salary.

The ICDS officials have been crediting the salary of a helper into her bank account, who died four years ago and not paying salary to the new helper, appointed in the former's place.
P Mallakka, working as a helper in Adilpet anganwadi centre of Mandamarri mandal, died in April 2015 due to health problems. The supervisor reportedly neglected in informing to ICDS project officials about the death of the helper in order to stop crediting her salary into the account. Due to the negligence of the supervisor, about Rs 1.96 lakhs has been credited into the account of the deceased till 2019.
After Mallakka's death, Morla Rajani had been appointed in her place in February 2019. As she didn't received salary for the past six months, she informed the officials. Then the entire episode came to light. The Child Development Project Officer (CDPO) issued notice to Mandamarri sector supervisor Ramadevi of her negligence. The CDPO asked to give written explanation how she can give attendance to Mallakka after her death.
In fact, a notification was given for helper after Mallakka's death and Rajani has been appointed.
According to sources, the officials have already withdrawn the salary amount credited into the deceased account discreetly.
Anganwadi helper Rajani demanded payment of her salary dues to her immediately.
Locals are demanding to take action on higher officials also.