More funds from FFC set to flow into GPs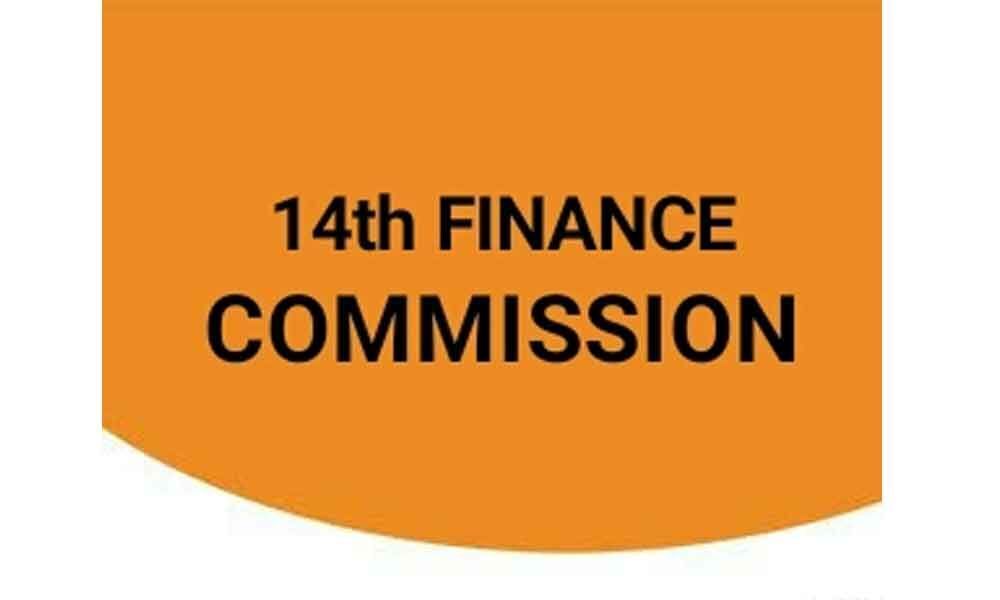 Highlights
Each of 12,000 GPs is expected to receive about Rs 11.5 lakh as grant from the 14th Finance Commission
Also, the State government is expected to release funds from the First State Finance Commission to GPs
Hyderabad: The rural local bodies of the State may get more funds from the Fourteenth Finance Commission in this financial year and the officials of Panchayat Raj are expecting about Rs 300 crore more.
The Union Panchayat Raj department is yet to allocate the funds for the financial year 2019-20. As the Centre introduced Vote on Account Budget, the allocation had not been done. The FFC grants may be announced in the full budget to be presented in July.
The State has been witnessing hike in the allocation of 14th FC grants in the past four years. The State has been getting the FFC funds since 2015 after its formation in 2014.
In 2015-16, the State received Rs 580 crores of basic grants from the Centre for the rural local bodies. The amount has been hiked to Rs 803 crore in 2016-17. From this year the State will be receiving performance grant from the PR department of the Union government. It received Rs 105 crores as performance grant.
The basic grant of 2017-18 reached to the tune of Rs 928 crore and the performance grant received by the State was Rs 119 crore, taking the total to RS 1,047 crore.
For the financial year 2018-19, the state received Rs 1,074 crore as basic grant and Rs 135 crore under performance grant taking the total to Rs 1,209 crores.
From 2015-16 to 2018-19 the FFC grants were doubled. In the past four years, the State received Rs 3,744 crores as grants from the Centre for the RLBs. In the present financial year the Centre may raise the grants by Rs 300 crore in the form of basic and performance grants.
The track record of the State government in using the funds was good in the past four years. During the 14th Finance Commission period the grants were directly sanctioned to the Gram Panchayats. Most of the GPs have about 10 lakh grants with them as of now.
The FFC grants are divided on per capita basis to the GPs. Many of the GPs have received about 12 lakh in the previous financial year. In this financial year the grants will have to be adjusted between the old and newly formed panchayats.
There were 8,000 GPs till December, 2018 and their number has been raised by 4,000. The new GPs have come into existence from February this year. The grants may be divided among 12,850 existing GPs.
If the State receives Rs 1,500 crore in this financial year, as grant from FFC, each of the 12,000 GPs is expected to receive about Rs 11.5 lakh as grant.
The State government is expected to give funds from the First State Finance Commission also.