Need To Bend The Curve In State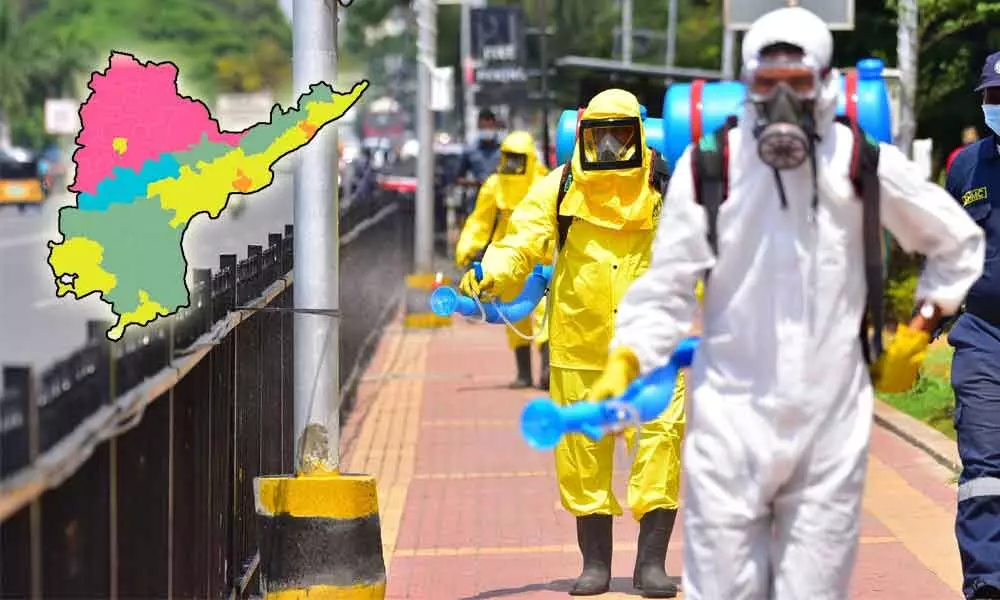 Highlights
While on one hand, the corona +ve case-count is on the upswing across the State, leading to shoring up of the governmental machinery, on the other fears continue to stalk all sections of people over the dreaded virus strike
While on one hand, the corona +ve case-count is on the upswing across the State, leading to shoring up of the governmental machinery, on the other fears continue to stalk all sections of people over the dreaded virus strike.
So much so, even feeble sneeze by a person, while moving in a bus or train is enough to give goosebumps to fellow travelers.
As the situation is turning grim with swift passage of time, government health officials are moving heaven and earth to tom-tom about the safety and precautionary measures to shun social dos and lap up hygienic practices.
Understanding the gravity of the situation, officials, who are monitoring the slew of operations on day-to-day basis, swear that to bend the curve in the State, people's unstinted support and cooperation are vital.
Seems like we have entered into a new way of living in the State