Human trafficking rampant in Rayachoti Assembly constituency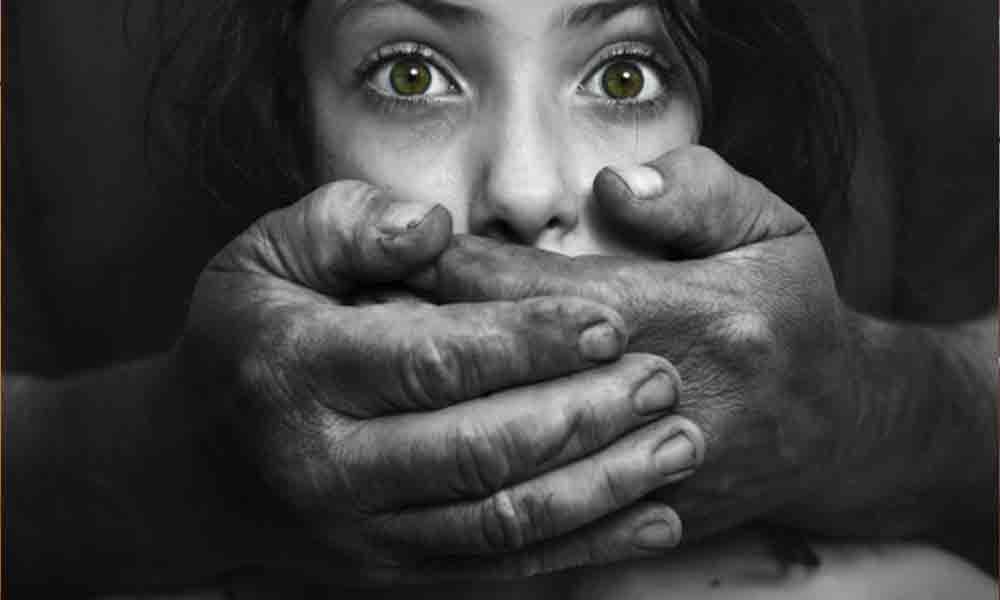 Highlights
Teenage girls from Tribal hamlets are being sold to brothelsin Mumbai, Bengaluru and Gulf countries

Organised gangs are taking advantage of poverty-stricken parents
Kadapa: With severe drought conditions in the district, teenage girls from Tribal hamlets in Rayachoti Assembly constituency are being sold to red light areas in Mumbai and Gulf countries.

Middlemen taking advantage of poverty and financial weakness, they are forcing parents to sell their daughters. Brokers, who are camping in the lodges at Kadapa, Proddatur and Rayachoti, are visiting hamlets and selecting the girls for flesh trade. They offer huge amount to parents as an advance. Later, girls would be shifted to Bengaluru and Mumbai in buses from Rayachoti.
"Human trafficking is an open secret but either government or public representatives are least bothered to find a solution. The State government just washed off its hands by declaring these areas as drought-hit instead of initiating permanent measures to prevent human trafficking," A Ramasubba Reddy of Sambepalli village in Rayachoti mandal said. When contacted by The Hans India, Jammalamadugu based Chaitanya Educational and Rural Development Society (CERDS) president L Ramakrishna Reddy said pushing girls into flesh trade is rampant in Sambepalli, Madanapalle and Kadiri in Rayalaseema districts and also in Rayachoti constituency.
Even though, human trafficking is still prevalent despite few government officials and social organisations are striving hard for eradication of an such social evil. "Powerful organised gangs with the political support are involved in human trafficking for several decades," he stated.