Visakhapatnam: VMRDA team visits various planetariums to study technicalties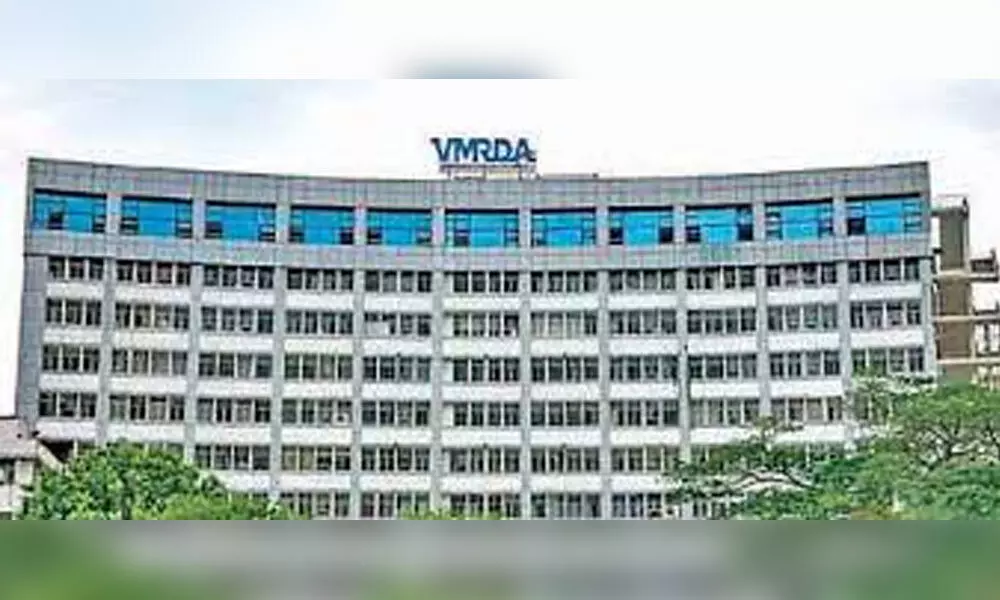 Highlights
Visakhapatnam Metropolitan Region Development Authority (VMRDA) and team of officers and engineers visited the latest full dome planetarium at Pilikula, Mangalore, Planetarium at Science City, NCSM and Birla Planetarium at Kolkata
Visakhapatnam: Visakhapatnam Metropolitan Region Development Authority (VMRDA) and team of officers and engineers visited the latest full dome planetarium at Pilikula, Mangalore, Planetarium at Science City, NCSM and Birla Planetarium at Kolkata.
VMRDA, Visakhapatnam has proposed to establish a Planetarium at Kailasagiri. Chief Minister of Andhra Pradesh laid a foundation stone for the planetarium project at Kailasagiri in December, 2019.
The government has approved the proposal and administrative sanction accorded for Rs 37 crore and directed the Metropolitan Commissioner, VMRDA to take further necessary action and complete the work on priority basis.
The objective of the exposure visit to Kolkata is to study the technicalities to set up, maintain and operate the planetarium to be developed by interacting with the senior officials concerned.
The technical committee headed by Arijit Dutta Choudary, Director General, NCSM, Kolkata, and four other experts were constituted to finalise the specifications for preparation of Detailed Project Report (DPR) and designs for the project.
The committee has suggested a suitable site, equipment requirement, a unique and iconic building and the technical requirements for preparation of DPR and designs.
Based on the suggestions made by the committee, the eligible architects/reputed architectural firms across India were invited for preparation of designs for planetarium with a prize money of Rs 2 lakh for the first prize winner and Rs 1 lakh for the second prize winner and Rs 50,000 for the third prize winner.
A total of 66 firms have registered for the purpose and of them, 13 architect firms/architects have submitted their concept designs and related documents online. Among the applications received, the committee has shortlisted two firms.
While Studio Emergence, Mumbai bagged the first prize, the JR Project, Mumbai won the second prize.