A life-changing experience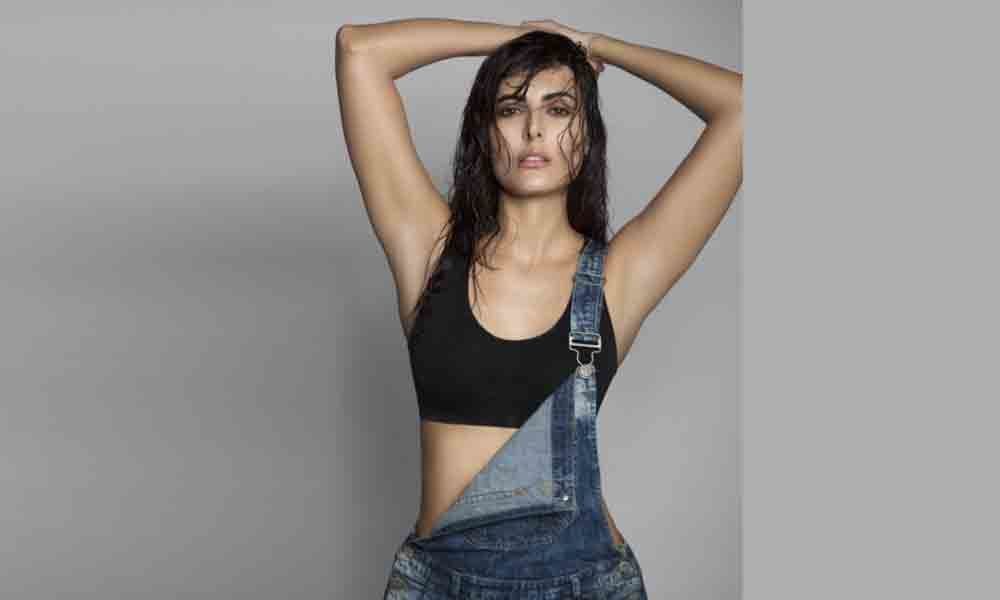 Highlights
Model-turned-actor Mandana Karimi will be sharing the silver screen with sensuous Sunny Leone in the upcoming horror flick 'Coca Cola'…
Iranian beauty Manizhe Karimi better known by her stage name Mandana Karimi, shot to fame with her participation in the season nine of hit reality series 'Bigg Boss'. In the series, she bagged the second runner-up title. The model-turned-actress is back, and she has signed a horror-comedy, 'Coca Cola' alongside Sunny Leone and its touted to be one of the most interesting movies this year. Mandana has a very interesting character and will have a very different look for her part.

Experts from an interview:
How was it working with Sunny Leone?
We have just finished the first schedule for the film, but she is an amazing woman. She is a lovely person to work with, it is so cute that she is busy with her kids. It was really great working with her.
Tell us about your journey as an actress.
Before I have been to 'Bigg Boss' I have done a couple of movies which did not do well on the box office, but then 'Bigg Boss' came as a surprise and shock, because I never knew I would last so long in the show, as my Hindi wasn't that strong. However, because of the encouragement of audience that I received when I was in the house, it pushed me towards doing my best and that is the reason I managed to stay till the last day of the show. It has been a life-changing experience.
How did your career change after 'Bigg Boss'?
As the show is very popular, I was recognised, and everyone got to know who I am and where I am from. However, I did have a break after the show. I wasn't working for more than a year before that.
How did you manage to cope with Hindi?
When you are in a new place and a country a place that you do not know much about and people are speaking in a different language here. I felt that my work was much easier than the language. What motivated me to stay in India is the love and the passion for films and career that keeps me going even today. If I put my mind into something, I will get it. I think that nothing comes easy and we need to work hard and be focused and keep reminding yourself of what you want to achieve. And that is the struggle with every individual here.
What kind of roles do you prefer?
I think I do not have like a preferred role. To be honest I just want to work and make my fans happy. I want to do scripts which challenge me as an actor.
What do you do in your free time?
If I find free time I usually sleep, but these days I don't really have free time as I am working on a few projects.
How do you define hard work?
I think it is about how smartly you are working; it is to know what you want and need which makes you closer to your goal. Shooting, going to the gym, dancing and travelling for work is hard work for me and also being focus defines it all.
Subscribed Failed...
Subscribed Successfully...