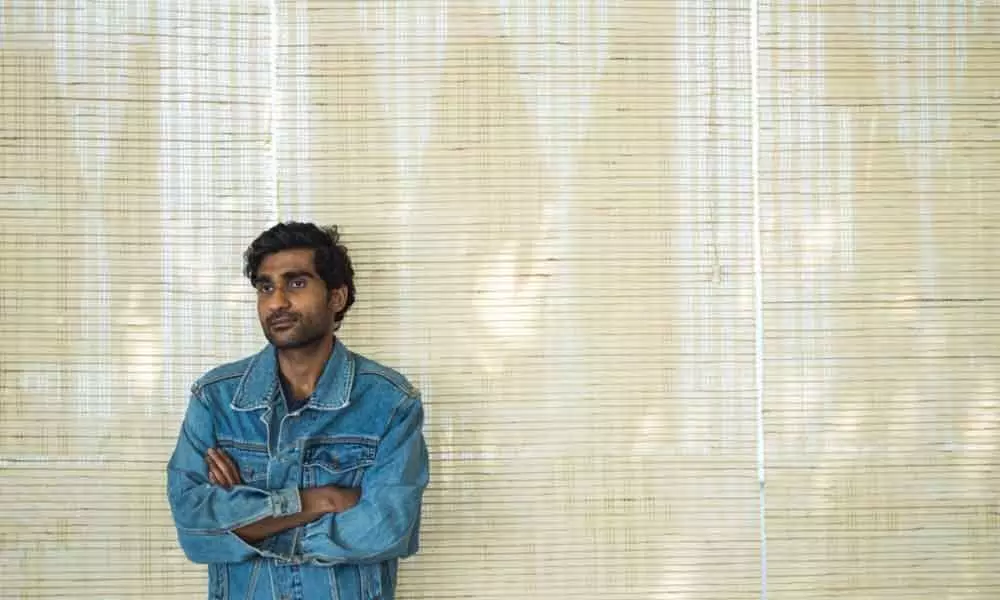 Highlights
Says singer-songwriter and musician Prateek Kuhad about his creative process. Prateek recently performed in Hyderabad as part of his global tour…
Hailing from Jaipur Prateek Kuhad garnered global accolades for his debut album 'Tokens and Charms'. Prateek relocated to the United States for further studies and after his graduation, he came back to India and released two songs before his debut album. Prateek won the Indian Indie Album of the Year 2015 by iTunes and Spotify: Top Indian Indie Hits, the Best India Act at the 2016 MTV Europe Music Awards and bagged the first place in the 2016 International Songwriting Competition.

Prateek Kuhad's winter tour at Zee Live's Supermoon in India has concerts across 11 cities. The tour started on October 10 in Hyderabad and will conclude on December 22 in Delhi, including shows in cities like Surat, Pune, Mumbai, Chennai, Kolkata, Ahmedabad, Chandigarh, Jaipur, Pune, and Bangalore. The shows will take place in auditoriums and outdoor venues across the 11 cities in India. As part, his tour Prateek will also travel to cities in the United States, Canada, United Kingdom, France, Germany, Belgium, Netherlands and Spain.
Excerpts from an interview:
When and why did you start playing music?
When I was around 16. I always wanted to play music, but it wasn't up until that point I really pushed myself hard enough to learn the guitar.
What was the first tune you learned on the guitar?
I can't remember really. I think 'Good Riddance' by Green Day was one of the earlier ones.
What are your fondest musical memories?
Just alone in my room playing the guitar/piano. Or the feeling of just finishing a brand-new song.
How do you handle mistakes during a performance?
I don't know, they kind of happen and pass too quickly. Usually, most people don't notice them and then I just move on (laughs).
What is your creative process?
My creative process is nebulous and ever evolving. It's quite challenging to put into words.
What Western music has influenced your music?
Musicians like Elliot Smith, Nick Drake, John Mayer, Led Zeppelin, Bob Dylan.
How was the independent music scene when you started and what changes have you seen from then till now?
It has grown a lot in many ways. People are more professional now and the industry has matured a little bit. But there is still a long way to go!
What do you enjoy most about being a musician? What do you hate the most?'
I love being in the studio. And I hate the logistics.
What are the main inspirations for the lyrics you write?
I like writing about human emotions and exploring that dynamic in detail.
If you hadn't become a musician, what would you be doing right now?
I would be a florist because I am very passionate about flowers.
Which is your best song – till now and why?
'Flames' because it was very honest.
If you could change anything about the industry, what would it be?
I would change everything about it so that would be one thing.
Interested in blogging for thehansindia.com? We will be happy to have you on board as a blogger.