Private groups await green signal for setting universities in Telangana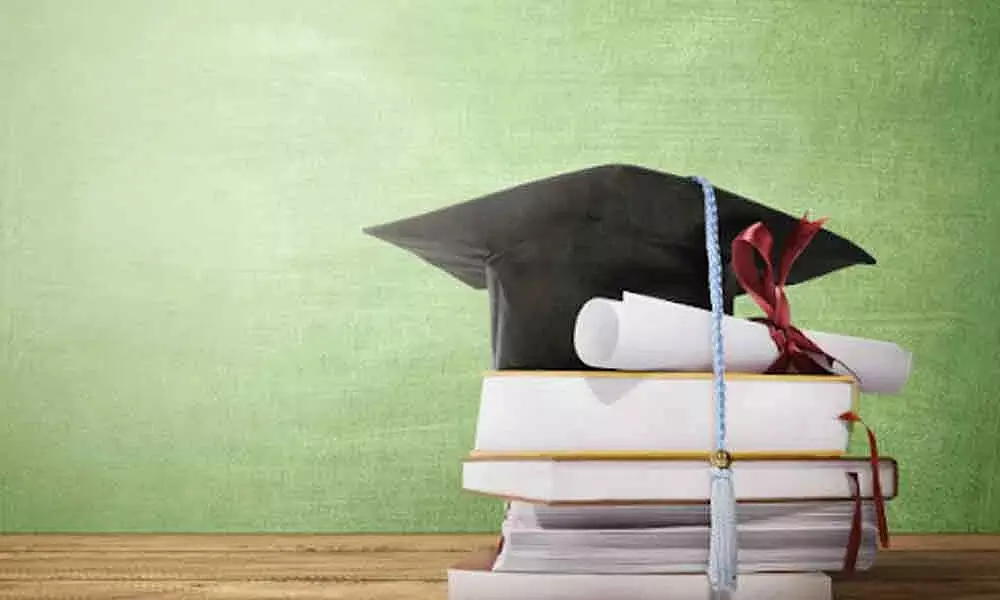 Highlights
All proposed private university proposing courses in S&T and Management
Hyderabad: Science and Technology (S&T) and Management streams dominate the proposals for setting up private universities in Telangana.

According to sources in the State Higher Education Department (SHED), 8 out of 11 proposed private universities intended to set their campuses in the Stae are awaiting the nod of the State government.
Recently, the sponsored bodies of the eight private universities have completed the process recently fulfilling the conditions specified by the State government.
Speaking to The Hans India, a senior SHED official said that the representatives of the sponsored bodies have made their presentations. Their proposals are found complying with all the regulations specified by the TS Private Universities Act-2018.
The files related for the issue of the letter of intent is sent for the nod of Chief Minister K Chandrashekar Rao.
Once, a green signal is received, the sponsoring bodies can start the process of setting up their universities getting other permissions from the University Grants Commission (UGC) and other apex education councils, he added.
Out of the 11 sponsoring bodies, the Tech Mahendra, Woxsen, Mallareddy Group, Sreenidhi, Anurag Group, LARA, National Institute of Construction Management and Research (NICMR), Guru Nanak group and Warangal based SR Group have been found eligible for the issue of letter of intent.
But, one instituton is to make good of complience in one or two parameters to qualify.
That apart, the Maharastra based National Institute of Construction Management (NICMR) has also waiting for the letter of intent, the sources said.
More than 98 per cent of the proposed institutions wanted to offer courses in technology and science and management courses. Only, two are proposing exclusively to offer management related courses in pure management and technology management streams.