A study says that drinking tea enhances the functioning of your brain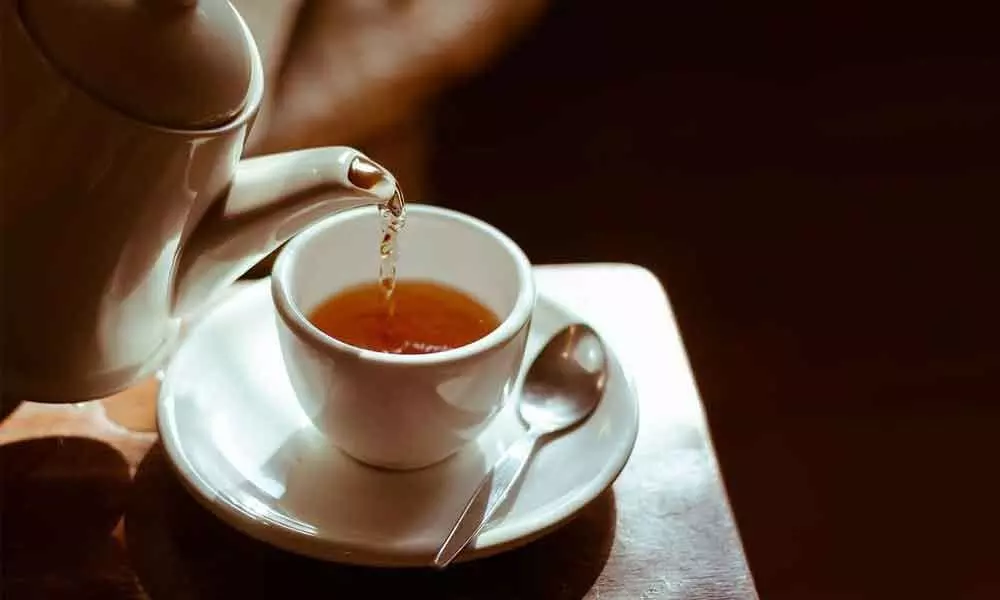 Highlights
Tea is considered to be one of the popular and most consumed beverages globally.
Tea is considered to be one of the popular and most consumed beverages globally. It's the next best cheapest beverage than water these days. Some people say that drinking tea regularly is not good for health but there are certain benefits which you might not know.
Talking about the benefits of drinking tea, when you Google it, you'll get hundreds of pages about it. Out of those, some are facts and some are proved research studies. However, a lot of people still believe that tea is one such beverage that improves our health in a better way. To prove this right, a shred of assertive evidence is required.
Yet there is no concrete evidence being brought or shown, but some studies have researched the benefits of drinking tea. So, those who are drinking tea (chai) regularly can enjoy every sip just like your previous days.
Besides caffeine boost, there are other prosas well, says research study. According to the recent study led by the National University of Singapore, researchers disclosed that those who drink tea have well-organized mindset than those who don't.
The findings, published in the scientific journal Aging, found that participants who consumed either green, oolong or black tea at least four times a week for about 25 years had brain regions that were "interconnected in a more efficient way" than those who did not drink tea.
The team, including researchers from the University of Essex and the University of Cambridge in the UK, recruited 36 adults aged 60 and above, and gathered data about their health, lifestyle, and psychological well-being.
Past studies have also demonstrated that tea intake is beneficial to human health, and the positive effects include mood improvement and cardiovascular disease prevention, researchers said.
"We have shown in our previous studies that tea drinkers had better cognitive function as compared to non-tea drinkers. Our current results relating to brain network indirectly support our previous findings by showing that the positive effects of regular tea drinking are the result of improved brain organization brought about by preventing disruption to interregional connections," Feng added.
Interested in blogging for thehansindia.com? We will be happy to have you on board as a blogger.