MyVoice: Views of our readers 30th june 2020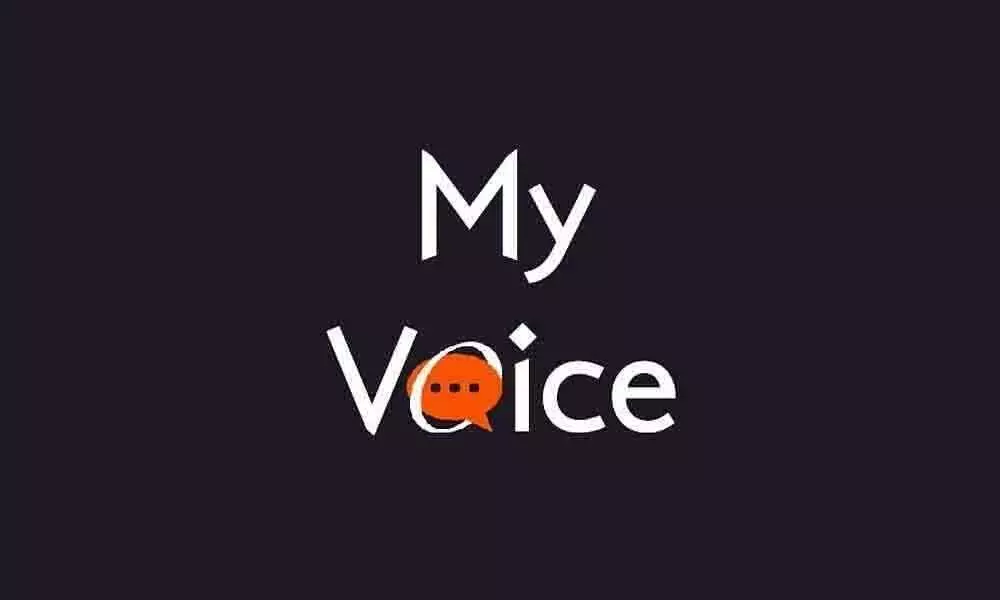 Highlights
The lockdown certainly helped minimise community spread of Covid-19, but soon after the lifting of the lockdown, corona spread became rampant, more so in metropolitan cities and it is uncertain how long we have to live with coronavirus
We should fight not fear the pandemic
The lockdown certainly helped minimise community spread of Covid-19, but soon after the lifting of the lockdown, corona spread became rampant, more so in metropolitan cities and it is uncertain how long we have to live with coronavirus. Since we got to live with corona, it is wise and practical to learn how safe we can live by taking necessary precautions. It is a fact that by this time, herd immunity should have occurred as it happens in case of any pandemic infection. The government should have upgraded all district headquarters hospitals to treat Covid-19 patients with lab facilities so that it could avoid shifting of the Covid-19 patience hospitals in Hyderabad. It is the time that government adopt multifarious strategies so as to deal with rising Covid-19 cases. Covid-19 test should be made mandatory for all surgeries be it in the private or government hospitals which would inevitably prevent hospitals from becoming primary source of Covid-19 spread. Treatment protocol, like use of dexamethasone (which minimise cytokines storm), antiviral drugs such as Favipiravir, Remdesivir and prophylactic drugs like hydroxychloroquine should be prepared and used so that most of the Covid patients will not require ventilators at all. Persistent need to create awareness on Covid precautions and educating people on the same are important to minimise the spread of the pandemic. We should not become panic and get into depression but fight, fight and fight is the only way left.
Dr B N Rao, former vice president, IMA, Telangana State
My tryst with PV, the statesman
When P V Narasimha Rao was Union Education Minister, he visited Tirupati to deliver convocation address at the Rashtriya Sanskrit Vidyapeetha, in October 1987. I was working as secretary to the Vice Chancellor of Sri Venkateswara University Prof G N Reddy. He was a close friend of P V. On arrival from abroad, P V asked Prof G N Reddy to spare his PA (myself) to type some important matter, for purpose of delivering the convocation address the next day at Tirupati RS Vidyapeetha. He asked me to go up the hills on the same evening with portable typewriter. I met him in the guest house. At the late hour, P V instructed me to type some pages of the convocation address which included Sanskrit language also. Immediately I began typing, and in an hour, I gave the fair copy of the matter and without the customary draft copy. When I gave the typed pages so quickly, he appreciated and advised me to procure PC for future use of typing. His words are still ringing in my ears. Later, V C Prof GN Reddy also conveyed PV's appreciation about me. As advised by PV, after some years, I purchased a computer and published as on today more than sixty books on Sri Vaishnava literature in English, Tamil, Sanskrit and Telugu. Such was my brief, yet very memorable association with the great polyglot and statesmen of India.
M Varadarajan, Chennai
Cong's newfound love for PV ridiculous
Apropos to the report 'Congress to hold year-long centenary celebrations of P V Narasimha Rao' (The Hans India, Jun 29), with the issuance of orders from Sonia Gandhi, it is surprising to note that when the late leader was admitted to the AIMS hospital, New Delhi, struggling between life and death, in December 2004, neither Sonia Gandhi nor her party men visited to see him, except the then Prime Minister, Manmohan Singh. Further, after his death, the mortal remains of PV were not allowed by her to take into party office not her party men allowed to pay the respects, as it is a precedence of Congress. In spite of repeated requests by the family members of the late leader, Sonia was stubborn to allow funeral rites of the leader in national capital. No Congress leader then, took pain to prevail upon their president on this issue. In order to avoid the wrath of their party president, Telangana leaders also deliberately ignored to officially observe his birth or death anniversaries in public, all these years. In view of TRS govt's year-long centenary celebration plans of former the Prime Minister, as a face-saving measure, Congress leaders are now showing their artificial respects to PV!
Govardhan R Jilla, Mumbai
Subscribed Failed...
Subscribed Successfully...