Criminal shot at for knifing cop in Bengaluru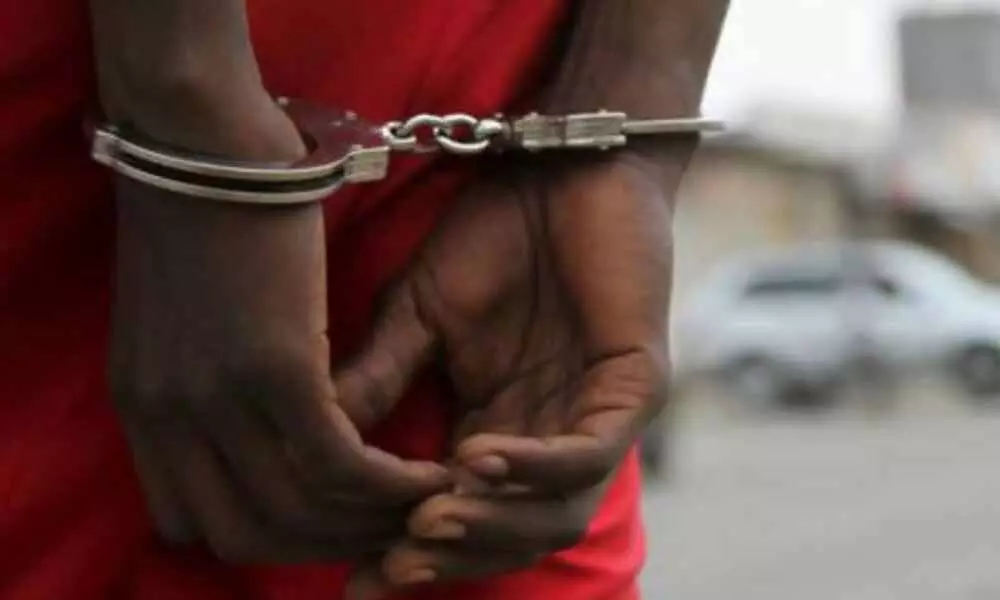 Highlights
In a series of three robberies reported on Sunday in RMC Yard under Nandini Layout police station and Cottonepete police station limits, where two offenders robbed victims stabbing them with a knife, the Nandini layout police team arrested one accused Badri alias Chandra on Wednesday
Bengaluru: In a series of three robberies reported on Sunday in RMC Yard under Nandini Layout police station and Cottonepete police station limits, where two offenders robbed victims stabbing them with a knife, the Nandini layout police team arrested one accused Badri alias Chandra on Wednesday. According to the police, Badri revealed that his co-accused is rowdy sheeter Karthik alias Gunda, who has 8 cases of robbery and attempt to murder charges registered against him.

Based on the information provided by Badri, the police team went to arrest Karthik near Okhlipuram, Srirampura .
During the arrest, Karthik attacked Umesh, CPC with a dagger. To save his staff the sub-inspector Nityananda fired in the right leg of the criminal. He was shifted to the KC General Hospital. Injured CPC, Umesh was also shifted to the same hospital.