Missing Boat With 7 Persons Traced In Andhra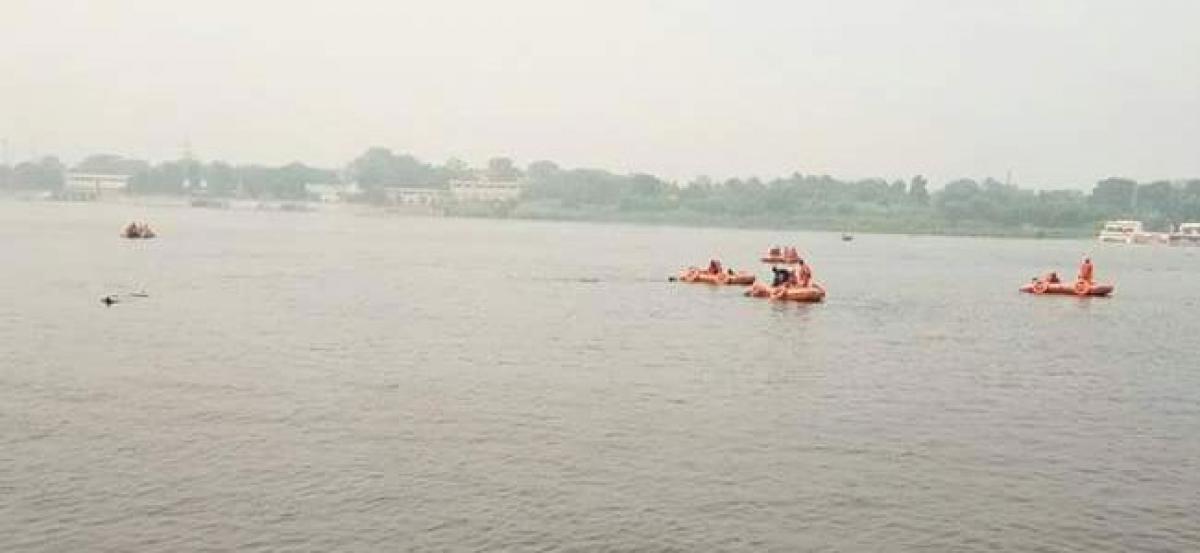 Highlights
The missing Boat carrying seven person in Bay of Bengal has been traced and all the fishermen were found safe Hailed from Dammupeta in Kakinada, they went for fishing on August 7
ADVERTISEMENT
The missing Boat carrying seven person in Bay of Bengal has been traced and all the fishermen were found safe. Hailed from Dammupeta in Kakinada, they went for fishing on August 7.
Worried family members approached Collector Karthikeya Mishra who instructed authories to search the missing fishermen with the support of Coastguard.
They were found near Kalingapatnam in Srikakulam district.