U-14 cricket team selection tomorrow at Dr Gokaraju Laila Gangaraju Andhra Cricket Academy cricket grounds, Mulapadu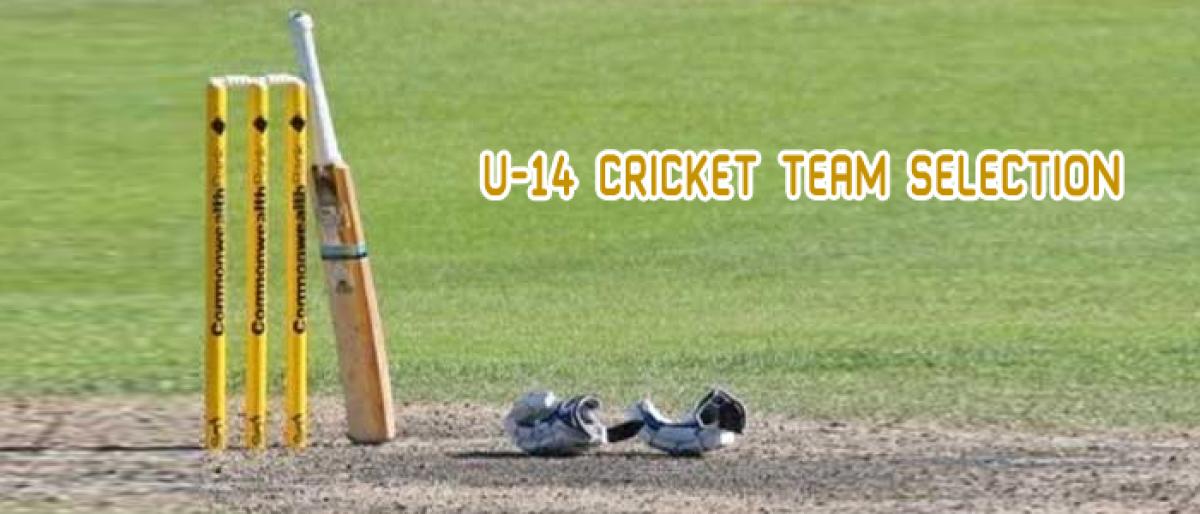 Highlights
The Krishna District Cricket Association Under14 Cricket Selections Trails will be held at Dr Gokaraju Laila Gangaraju Andhra Cricket Academy cricket grounds, Mulapadu on August 26, according to Krishna District Cricket Association secretary A Yella Rao on Friday
Vijayawada: The Krishna District Cricket Association Under-14 Cricket Selections Trails will be held at Dr Gokaraju Laila Gangaraju Andhra Cricket Academy cricket grounds, Mulapadu on August 26, according to Krishna District Cricket Association secretary A Yella Rao on Friday.
Yella Rao said that players born on or after September 1, 2004 are eligible to participate in the selection trials.
Interested participants should report at Mulapadu stadium by 7.30 am for selection trials.
The candidates should come with their Date of Birth Certificate (Form-5) and Residential proof certificates.
The candidates should come in white dress with their own kit and balls, said Yella Rao.