Durga Rao of Payakapuram held in Chennai with Rs 1.5 cr in cash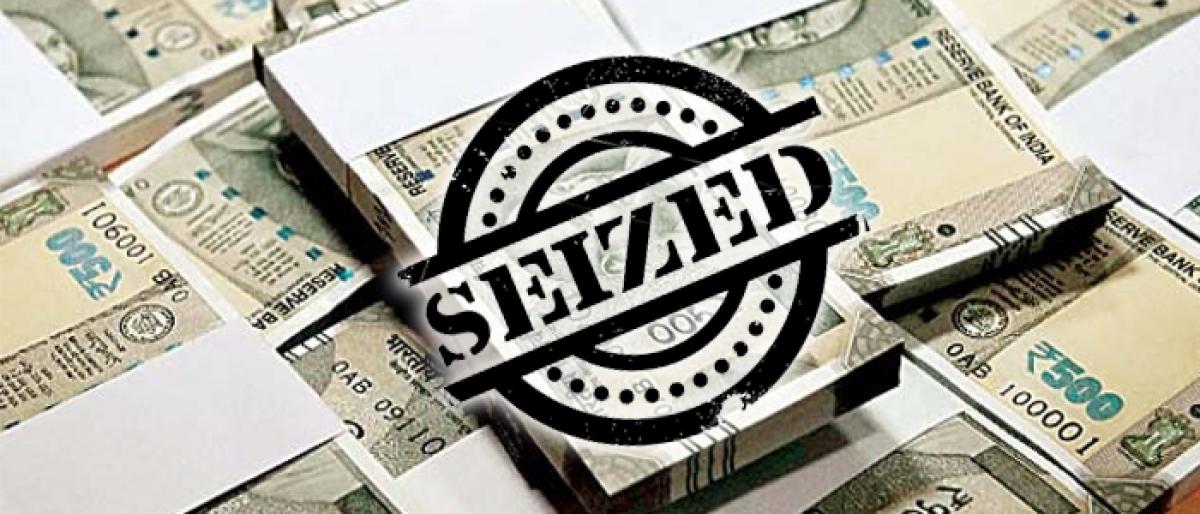 Highlights
Acting on a tip off, the Chennai police seized Rs 15 crore cash which was unaccountable on Wednesday
Vijayawada: Acting on a tip off, the Chennai police seized Rs 1.5 crore cash which was unaccountable on Wednesday.
The cops seized the amount from Durga Rao of Payakapuram. The accused was travelling from Vijayawada to Chennai.
The police checked all the vehicles entering Chennai city to check illegal transportation of Gutkha and Pan Masala in a special drive organised by Tamil Nadu police.
They observed the huge amount of currency being carried by Durga Rao and took him into custody at Red Hills area in the wee hours of Wednesday.
The police found that the entire cash was in new Rs 500 and Rs 2,000 denomination bundles.
Later, they questioned Durga Rao about the unaccountable cash and he replied that he was carrying the amount to Chennai to purchase jewelry.
He was taken into custody as he could not provide proper reason for carrying the huge amount.