Ensure 24x7 power at global standards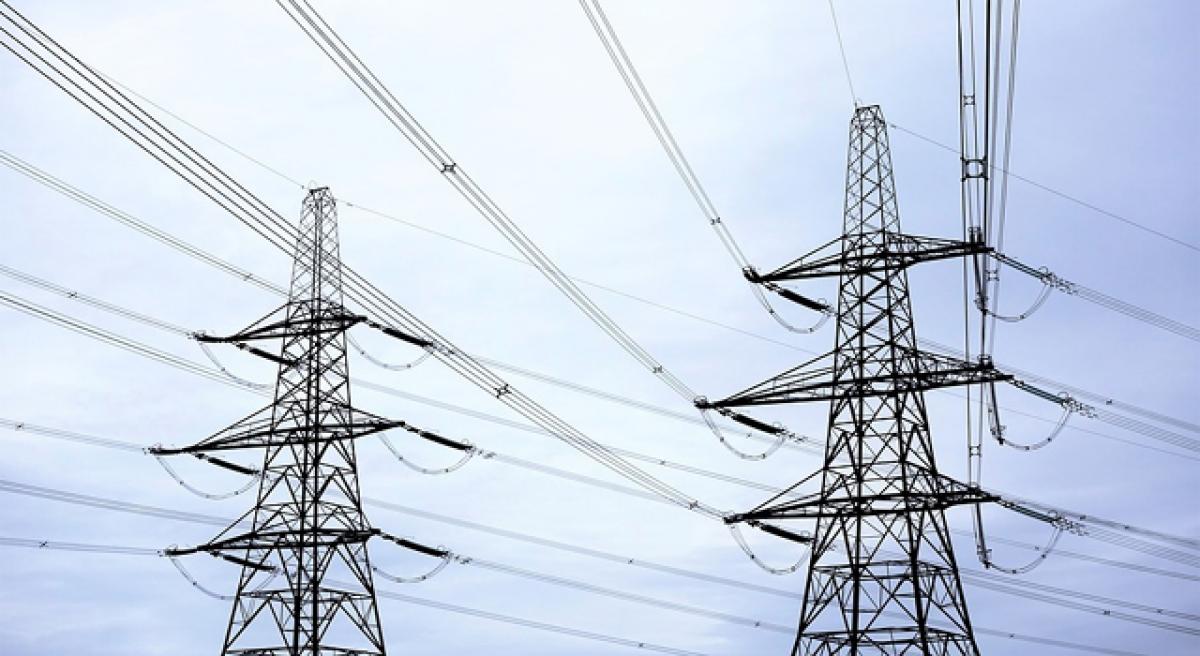 Highlights
Chief Minister N Chandrababu Naidu asked the officials to fully focus on supply of 24x7 costeffective power with global standards and achieve financial and operational stability of power utilities
Vijayawada: Chief Minister N Chandrababu Naidu asked the officials to fully focus on supply of 24x7 cost-effective power with global standards and achieve financial and operational stability of power utilities.
During a brief review meeting with higher officials here on Tuesday, the Chief Minister said that 24x7 power supply was one of the main strengths of the State government in attracting investments and it would play a key role in the overall economic development of the State.
"The 24x7 power supply is my pet scheme. I want the power utilities to lay special focus to implement it at global standards. People as well as industries should be provided interruption-free quality power at affordable price. Money is not a criterion but achieving 100 per cent people's satisfaction is the ultimate aim for our government," the Chief Minister said.
When APTransco CMD Vijayanand informed the Chief Minister that the Transco received Golden Peacock Award for Sustainability-2018 a few days ago, the Chief Minister said, "Our efforts to strengthen power sector are receiving wide range of appreciation. Perhaps no State in the country has won such a large number of awards. I want everyone in power sector to maintain the same tempo of performance in future also."