TDP-Congress alliance will sweep in polls in AP: Chinta Mohan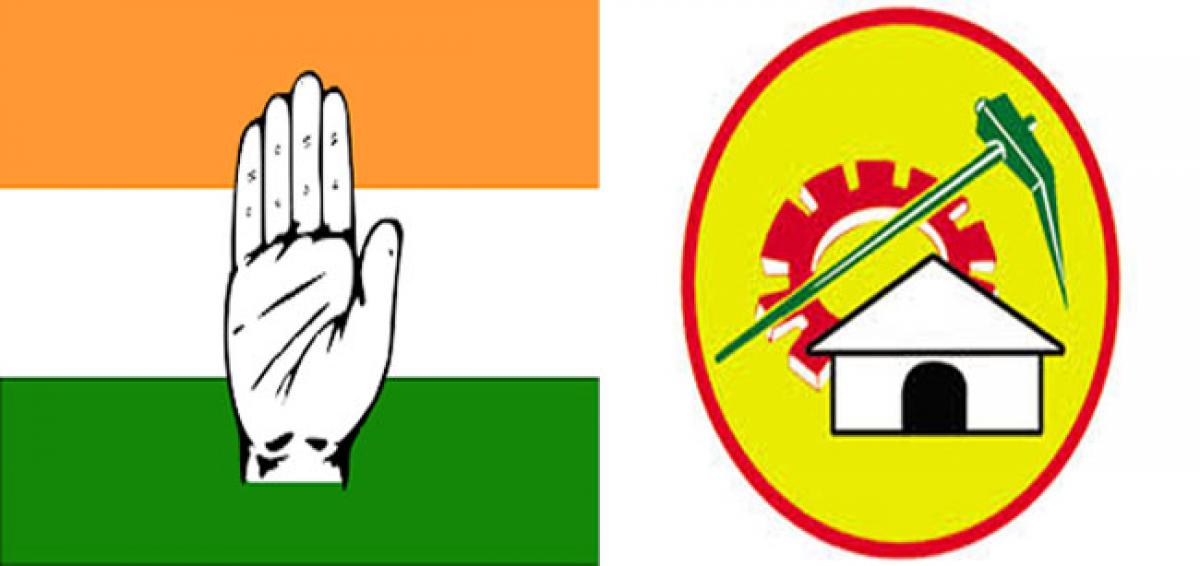 Highlights
Former MP Chinta Mohan predicted that Telugu Desam, Congress alliance will sweep 2019 polls in AP Speaking to the media here on Monday, he said that people were expressing happiness over the alliance between TDP and Congress party
Tirupati: Former MP Chinta Mohan predicted that Telugu Desam, Congress alliance will sweep 2019 polls in AP. Speaking to the media here on Monday, he said that people were expressing happiness over the alliance between TDP and Congress party.
Reacting on the attack on YS Jaganmohan Reddy recently in Visakhapatnam Airport, he criticised YSRCP for levelling baseless allegations. Mohan questioned why Jagan had not handed over his shirt to the police soon after the attack. Had it been sent to forensic lab, truth would have come out. Instead, Jagan left Visakhapatnam for Hyderabad and took treatment for the reasons better known to him, he said.
The former MP recalled that when Chief Minister Chandrababu Naidu was attacked by Maoists at Alipiri, he came to Ruia Hospital casualty immediately to take first aid and gave statement to police before moving to SVIMS for further treatment.
But, Jagan did not cooperate with the police and was making false allegations on Police enquiry. Congress leaders Prameelamma, Gopal Yadav, Puthalapattu Prabhakar, Santhi Yadav, Savithri, Tejovathi, Munisobha and others took part.