Chandrababu Questions Jagan, Pawan on Telangana Elections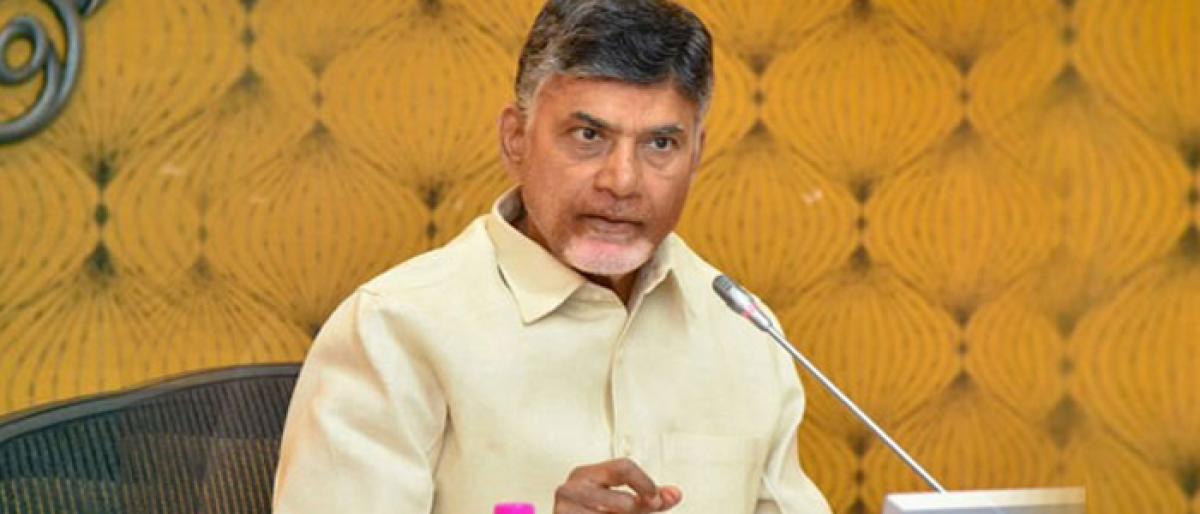 Highlights
Andhra Pradesh Chief Minister N Chandrababu Naidu has asked YSR Congress Party President YS Jagan Mohan Reddy and Jana Sena leader Pawan Kalyan as to why the two parties stayed away from contesting Telangana assembly elections
Andhra Pradesh Chief Minister N Chandrababu Naidu has asked YSR Congress Party President YS Jagan Mohan Reddy and Jana Sena leader Pawan Kalyan as to why the two parties stayed away from contesting Telangana assembly elections.
He alleged that Jagan, Pawan and TRS President K Chandrasekhar Rao colluded with BJP . The TDP Chief questioned the two Andhra leaders for maintaining silence on Andhra issues.
All the central institutions like RBI and CBI were nonexistent. He exuded confidence that his party will win 25 MP seats and play a key role at the centre.