Anand Ganitham Book on Mathematics released in Rajamahendravaram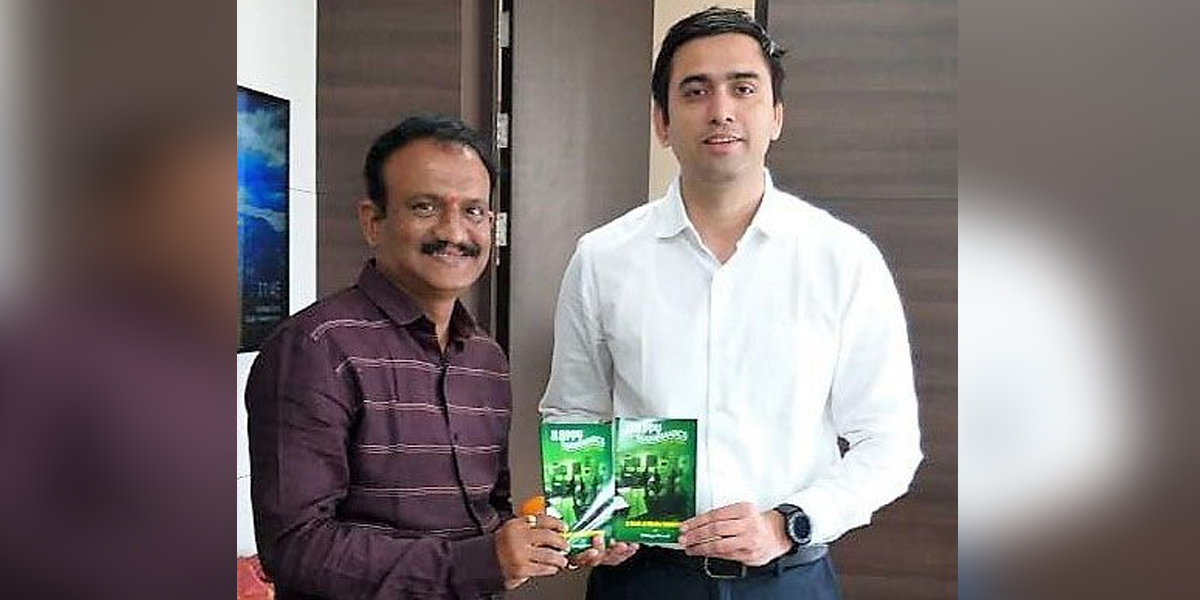 Highlights
Rajamahendravaram Municipal Corporation RMC Commissioner Sumit Kumarhas said that Mathematics is very important subject and it is part and parcel of our life
Rajamahendravaram: Rajamahendravaram Municipal Corporation (RMC) Commissioner Sumit Kumarhas said that Mathematics is very important subject and it is part and parcel of our life.
Releasing a book 'Anand Ganitham' at his chamber here on Wednesday, he said corporation primary school supervisor P Durga Prasad authored the book to inculcate interest and also to set aside fears about Mathematics among students.
He advised the students to go through the book which benefits a lot to them in studying Mathematics.
Author of the book Durga Prasad said the book will be distributed freely to corporation students in the city. Earlier, in 2010 also the books were distributed freely. The handbook helps a lot to the students to excel in Mathematics subject which is very important, he added.