RTC to provide jobs under Karunya scheme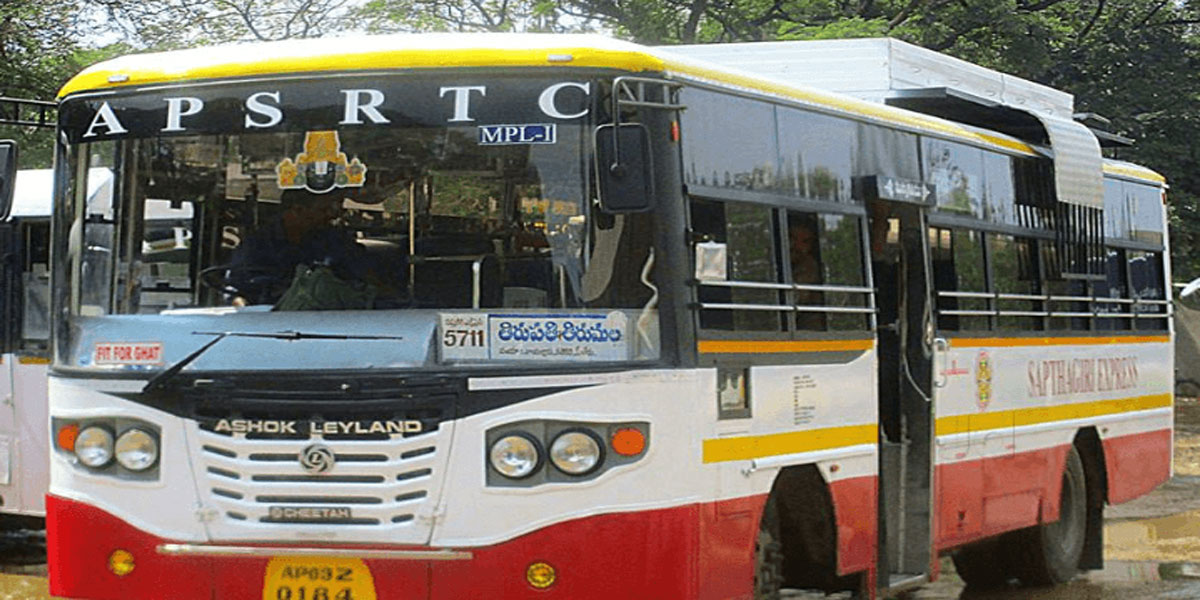 Highlights
The APSRTC has taken an important decision on Saturday to fill the posts under the bread winners appointment Karunya scheme to provide jobs to the family members of the deceased RTC staff
Vijayawada: The APSRTC has taken an important decision on Saturday to fill the posts under the bread winners' appointment (Karunya) scheme to provide jobs to the family members of the deceased RTC staff. The RTC unions have been demanding that the government and the RTC management continue the Karunya scheme and give jobs to the kin of the deceased staff, who died in service. After many years of delay, the RTC on Saturday took the important decision to provide jobs to the eligible kin. RTC Managing Director and Vice-Chairman N Surendra Babu on Saturday issued orders to the staff to verify the applications submitted by 1,065 candidates.
He instructed the officials to complete the verification process by January 18. Consequently, the Executive Directors and Regional Managers will take up the responsibility of completing the verification process at the earliest. The RTC officials will begin the verification of applications so that the genuine and eligible candidates get the jobs. The RTC recruits candidates for the posts of drivers, conductors and Sramiks under the Karunya scheme. Hundreds of families have been waiting for the appointment since 1998. The APSRTC Employees Union State president Y V Rao and general secretary P Damodara Rao hailed the decision of the RTC management.
Candidates with minimum 10th class qualification are eligible for the jobs. They thanked the RTC management for taking the important decision. The RTC has also decided to pay leave encashment to mark the festival of Sankranti. The RTC employees have been waiting for the leave encashment since 2016. Filling the posts under Karunya scheme was one of the important demands put forth by RTC unions recently. The unions issued strike notice with one of the demands being providing jobs under the Karunya scheme. The RTC management responded to the demand and began process on Saturday.