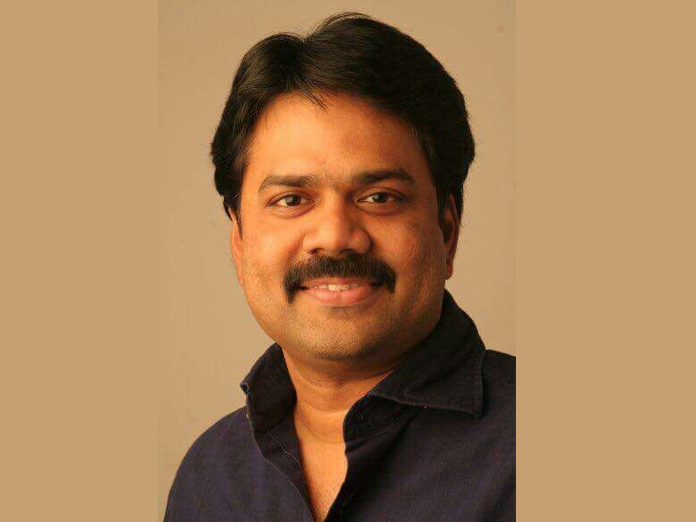 Highlights
Chalamalasetti Sunil Kumar who resigned from YSRCP after Kakinada Corporation polls in August 2017 will be joining the Telugu Desam Party soon
Kakinada: Chalamalasetti Sunil Kumar who resigned from YSRCP after Kakinada Corporation polls in August 2017 will be joining the Telugu Desam Party soon.
According to sources, Sunil will be joining the TDP in the presence of party supremo N Chandrababu Naidu at Amaravati by the end of January and likely to contest the Kakinada Lok Sabha seat.
Sunil is an industrialist who hails from Veeravaram in East Godavari. He contested in the 2009 elections as Praja Rajyam Party candidate and in 2014 on behalf of YSR Congress.
In both the elections, he lost narrowly to MM Pallam Raju of Congress in 2009 and to sitting MP Thota Narasimham in 2014.
It is said that Sunil quit YSR Congress due to differences with former Kakinada city MLA Dwarampudi Chandrasekhara Reddy after the Kakinada corporation polls in August 2017.