Poll strategies make parties outwit one another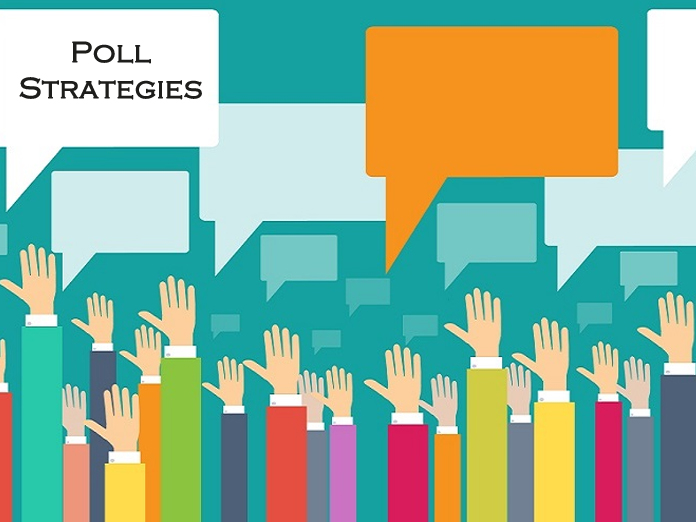 Highlights
Now that it is all clear that major parties in the state will fight it alone in the ensuing elections to Assembly and Lok Sabha, leaders of all parties are working out strategies to identify winning horses and in the process hectic activity is being witnessed in all parties
Amaravati: Now that it is all clear that major parties in the state will fight it alone in the ensuing elections to Assembly and Lok Sabha, leaders of all parties are working out strategies to identify winning horses and in the process hectic activity is being witnessed in all parties.
The process of migration from one party to the other has also picked up pace.
Speculations are rife that even senior leaders like Kotla Suryaprakash Reddy of Congress party from Kurnool is likely to join TDP. Though Reddy has denied it, political circles say that he was unhappy with the decision of the Congress party not to have any alliance with TDP.
AICC general secretary and former Kerala Chief Minister Oommen Chandy had said the Congress party would contest all 175 Assembly and 25 Lok Sabha seats alone.
"The TDP allied with us only at the national level, so we will have no truck (with it) in the state," Chandy had said.
On the other hand, prominent Kapu leader Vangaveeti Radha resigned from YSRCP and is likely to join TDP. Though he has not announced the decision yet, TDP leaders have been holding talks with him and during his press conference on Thursday, Ranga appeared to be inclined towards TDP.
Another YSRCP leader Ghantamaneni Adiseshagiri Rao, who is the brother of superstar G Krishna also quit Jagan's party and after meeting Chief Minister N Chandrababu Naidu announced that he would join TDP in next four or five days.
In another development, nearly 75 YSRCP activists from 12 gram panchayats in Kadiri constituency of Anantapur joined TDP on Thursday.
They said they were attracted by the way Chief Minister had kept his promise of bringing Krishna waters to drought-prone district of Anantapur and converting the district into an industrial hub.
Setting up of factories like Kia Motors etc has led to sharp increase of land prices by over 100 per cent, they said.
The Chief Minister too has started a major exercise of shortlisting the possible candidates for the Assembly and Lok Sabha seats.
It is learnt that Naidu had called some sitting MLAs, including Minister Sidda Raghav Rao, MLAs A Sambasiva Rao, M Ashok Reddy and discussed with them individually about the political situation in their constituencies.
He told them to be ready to jump into electoral fray as notification for elections would come soon. He is said to have reviewed the winning prospects of these candidates and wanted to know how much majority they can get.
Naidu cross checked the information given by them with the reports he had. Apart from party leaders, former MLA Dr M Ugranarsimha Reddy of Kanigiri in Prakasam district also met Naidu and explained about his winning chances.
He later said that he would abide by the decision of the TDP president.
According to TDP sources, Naidu wants to announce the list of candidates during first half of February so that the candidates will have enough time to campaign in their respective constituencies.